CCI would like to extend our congratulations to the several FSU faculty members that recently earned promotions. Dr. Brian Graves, Dr. Erin Ingvalson, and Dr. Jaejin Lee were promoted to Associate Professor. Dr. Marcia Mardis was promoted to a Full Professor. Dr. Michelle Kazmer and Dr. Paul Marty were appointed CCI Associate Deans, and finally, Dr. Stephen McDowell was promoted from CCI Associate Dean to FSU Assistant Provost.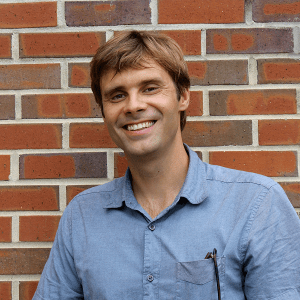 Dr. Brian Graves teaches Media and Technology at FSU. His other teaching interests include media writing and production, the cultural construction of knowledge, the political economy of media, and critical race studies. Graves has written, produced, and directed several award-winning film, television, and new media productions. Learn more about his work here.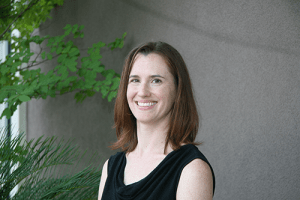 Dr. Erin Ingvalson earned her Ph.D. at Carnegie Mellon University and has a passion for research. Her favorite part about teaching is in her lab where she teaches her students how to conduct research through hands-on experience. "I'm so proud when they get to see their names on a poster or a paper," she says. Learn more about her work here.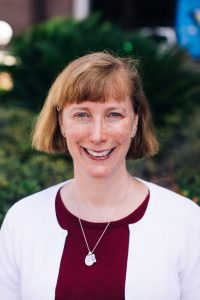 Dr. Michelle Kazmer has been working at FSU since 2002 and currently teaches in the iSchool. She has also worked as a rare book cataloger, an academic engineering librarian, and a technical information specialist for an American automotive manufacturer. Read more about her work here.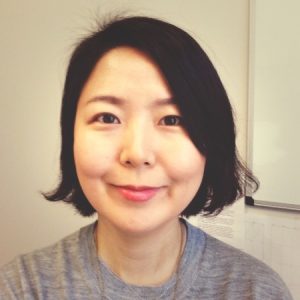 Dr. Jaejin Lee earned her Ph.D. in Mass Communications from the University of Florida in 2013. Her research interests involve consumer behavior, branding, strategic marketing communications, and health communications. Although a former Gator, Florida State is excited to have her as an Associate Professor.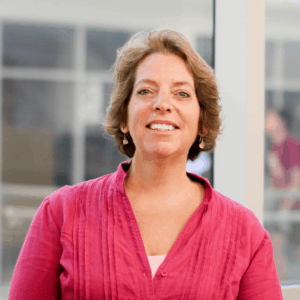 In addition to teaching, Dr. Marcia Mardis is also the Assistant Dean for Interdisciplinary Research and Education, Coordinator for Educational Informatics, and research faculty affiliated with the Information Institute and iDigBio at the School of Information. Her research interests include education informatics, technician educations, and OER curation. To learn more about Dr. Mardis' work, click here.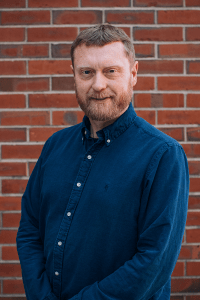 Dr. Paul Marty has a background in ancient history and computer science engineering and is particularly interested in the social implications of introducing new technologies into the museum environment. You can read about his recent trip to Qatar here, or read more about his work here.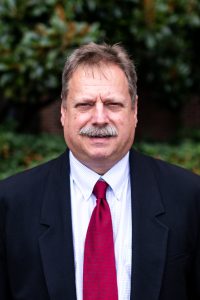 Dr. Stephen McDowell has been working at FSU since 1996.  In 2009 he was promoted to a Director role within the School of Communication and in 2013 was promoted again to Associate Dean for Academic Affairs in the College of Communication and Information. With his latest promotion, McDowell will now be serving as an Assistant Provost.
Congratulations to our wonderful faculty that continue to make our college the best it can be with an incredible passion for their work and expertise in their field!