School of Communication Science and Disorders Professor Dr. Hugh Catts is one of several CCI faculty members who have been recognized among the world's top 2% of scientists based on their number of citations. Read on to learn more about Dr. Catts' research and his advice to student researchers.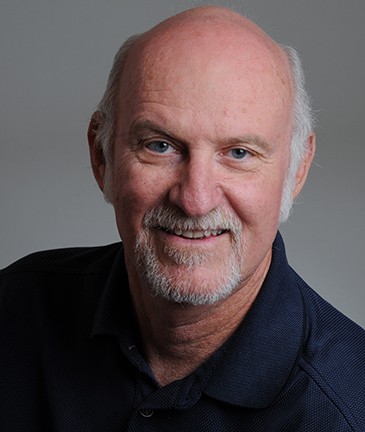 In his research, Catts focuses on the early identification and prevention of dyslexia and other language-based reading disabilities. One of his favorite papers, titled, "Estimating risk for future reading difficulties in kindergarten children: A research-based model and its clinical implications," was the first to take a probabilistic approach to the early identification of reading disabilities.
Catts' research also draws attention to the relationship between reading disabilities and developmental language disorders. "This work, conducted in collaboration with colleagues and students, has led to important insights into the nature and comorbidity of these developmental disorders," said Catts, "and is impacting clinical and educational practice."
Catts advises doctoral students who are involved in research to "pick topics that they are passionate about, read extensively, and seek out colleagues who are fun to work and argue with."
CCI congratulates Dr. Catts on his incredible achievement, as well as the other recognized faculty members, including Dr. Melissa Gross, Dr. Paul Marty, Dr. Art Raney, and Dr. Besiki Stvilia.