As a researcher, iSchool Assistant Professor Dr. Caroline Stratton explores how information communication technologies (ICTs) can contribute to global development goals of ending poverty and ensuring access to quality education worldwide. In her recent presentation at the World Summit on the Information Society (WSIS), Stratton discussed how the COVID-19 pandemic has slowed or reversed progress toward these goals, and how ICTs can help to curb these negative effects.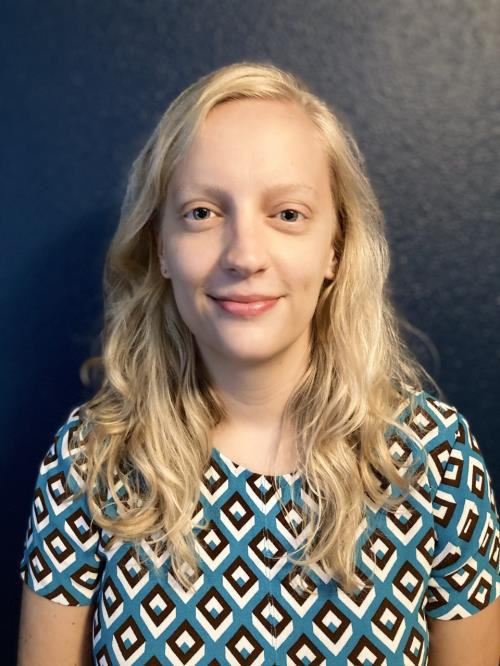 "About 120 million people fell back into extreme poverty globally, income inequality increased, and negative impacts to primary and secondary education are just now being seen," said Stratton. "This gives researchers an opportunity to investigate the roles of ICTs in these significant setbacks and consider how ICTs (such as mobile phones and computers) might be used for stronger recovery going forward."
The summit provided Stratton with a platform to inspire meaningful discussion and change. "The WSIS Forum brings together world leaders responsible for telecommunications in their countries, along with academics, civil society organizations, and the private sector. My audience included these kinds of stakeholders and the organizers of the WSIS Forum, who are seeking stronger cooperation with academia."
Through this opportunity, Stratton was able to take her research on ICTs and development in Latin America and apply it to a larger context. To view the recording of Stratton's presentation, and to learn more about the WSIS Forum, click here.