Over the past several years, millennials have started to become more politically active than ever. With this rise in activism, many brands have turned to methods of advocacy advertising. To explore this idea further, Dr. Jaejin Lee and graduate student Olivia Bravo recently published a paper titled "The mediating effects of message agreement on millennials' response to advocacy advertising." The paper, published in the Journal of Marketing Communications, analyzed the responses of 288 millennials and found that message agreement heavily determined ones' attitude towards the brand, attitude towards the ad, and intention to support the behavior advocated in the ad.
Dr. Lee is an assistant professor in the School of Communication. Her teaching interests include media consumer behavior, creative strategy, and foundation of integrated marketing communication. You can read more about her here.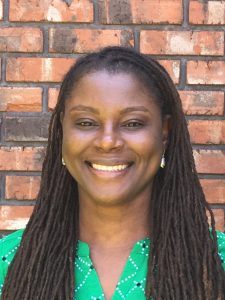 Bravo is a doctoral candidate in the School of Communication. Her research interests include strategic communication, intercultural communication, as well as brand and consumer activism. You can read more about her here.