Four researchers of different disciplines have come together to study the impact of video gaming on second-language learning.
This project was headed by FSU researchers Dr. Yolanda Rankin (School of Information) and Dr. Sana Tibi (School of Communication Sciences and Disorders). Titled "Designing a Socially Interactive Video Game," this study was part of an internal research award competition hosted by the College of Communication and Information (CCI). Researchers utilized a two-player game to facilitate virtual interactions between native English speakers and those learning English as a second language. Researchers then monitored chat logs in order to gauge the ESL players' output in the target language and their morphological awareness.
"One of the things that I love about my work is that it is very interdisciplinary," said Dr. Yolanda Rankin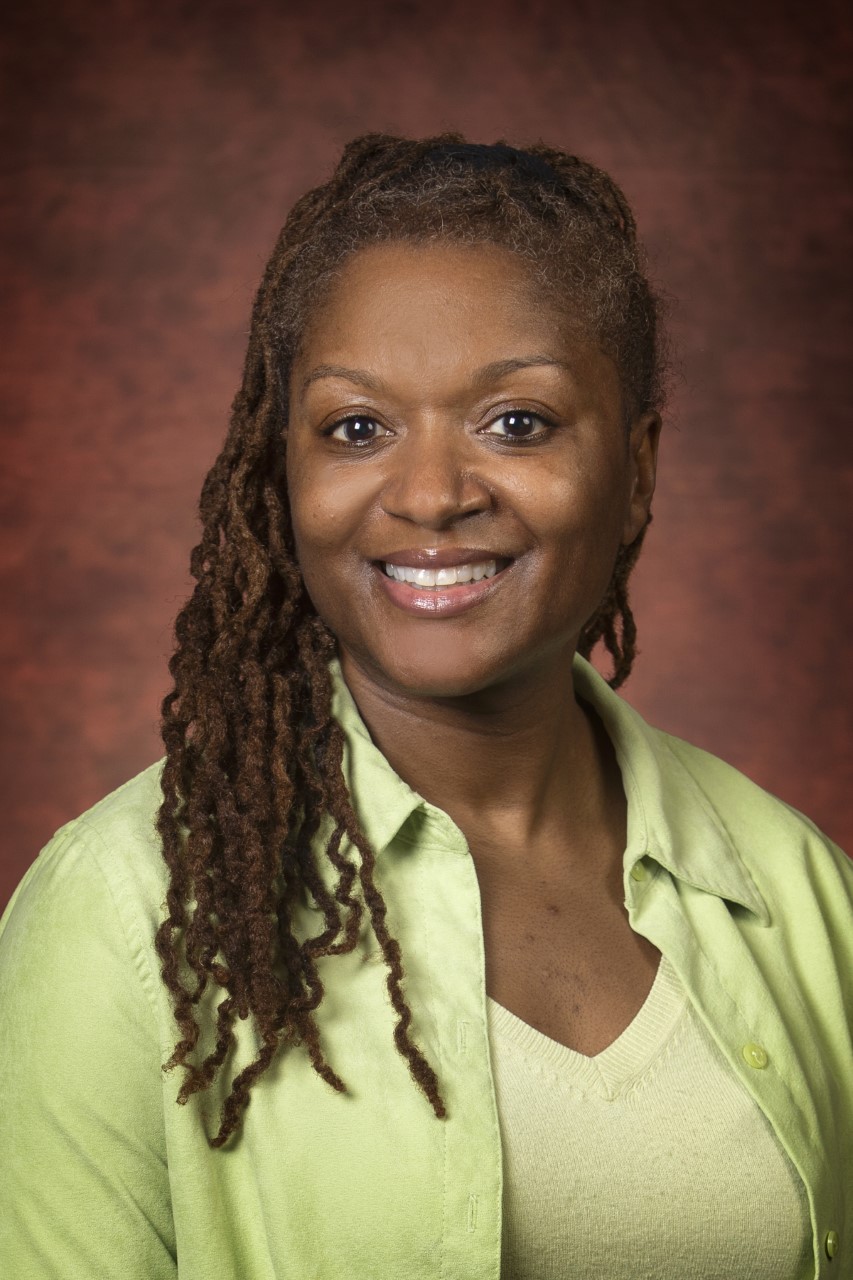 "This paper represents a cross-collaboration with Dr. Sana Tibi in the FSU College of Communication Science & Disorders, Dr. Casey Kennington in the Computer Science department at Boise State, and Na-eun Han, a Ph.D. student in the FSU School of Information. Each of us brings different perspectives and expertise to this research. For example, when we first began working on this project, my focus was on how games could support second language (L2) learning. Dr. Tibi helped me to see things from the perspective of how morphological awareness is vital to students developing their reading proficiency in a targeted language. At the same time, Dr. Kennington, an expert in AI, builds dialogue systems and appreciates the complexity in designing systems that help people to communicate effectively with one another."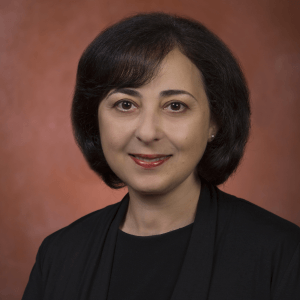 Video games have recently emerged as a powerful medium for Second Language Acquisition (SLA). Researchers on this project found that the game was an effective tool for promoting morphology in ESL students – that is, the study of how words formed and the parts that make up words.
"Multidisciplinary collaborations allow for innovative research questions to be investigated using different knowledge and skill sets." said Dr. Sana Tibi "There is empirical evidence thus far showing us that vocabulary plays a more predictive role in the comprehensionof second language learners, and one way to enhance vocabulary would be to teach about different word families and parts of words; that is, morphology."
"The project has opened the door for many more collaborative projects in the future," said Dr. Rankin. "Since we began this collaboration, I have learned a lot and we learn from each other," said Dr. Rankin. "This is just the first step in what I hope will be a long-term partnership."
To read more about the collaborative project, click here.
Reference: Yolanda A. Rankin, Sana Tibi, Casey Kennington, and Na-eun Han. 2021. In-Game Social Interactions to Facilitate ESL Students' Morphological Awareness, Language and Literacy Skills. Proc. ACM Hum.-Comput. Interact. 5, CHI PLAY, Article 279
https://doi.org/10.1145/3474706