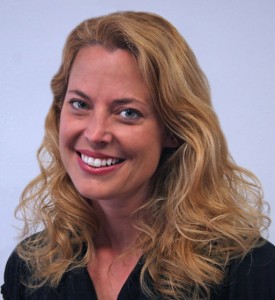 School of Communication Science and Disorders (SCSD) Associate Director Dr. Carla Wood received an FSU Student Technology Fee Award to develop and equip a Digital Assessments (DA) lab for students and faculty in the School.
The lab will address the need for telehealth assessments in response to COVID-19 restrictions. Given the increased use of videoconferencing platforms, the School recognized the importance of teaching students how to use these tools so that they can become highly qualified personnel with specialized knowledge as Speech-Language Pathologists.
"The project meets a mission-critical need within the SCSD programs," said Dr. Wood. "The SCSD mission statement includes creating a climate of inquiry and engagement while improving clinical teaching methodology to offer programs of national distinction. Telehealth practice, which includes digital assessment and analysis, is a fundamental skill critical to the assessment and treatment of child and adult communication disorders. With the DA Lab project, SCSD students will receive instruction and guided practice using digital assessment technology."
Dr. Wood will partner with FSU Clinical Supervisor and Clinical Resources Coordinator Ellen Nimmons to purchase the necessary technologies needed for Speech-Language Pathologists (SLPs) to provide undergraduate and graduate students with instruction and guided practice with these digital assessments. This includes purchasing Surface Pro laptops for administration as well as purchasing licenses for digital assessments in multiple areas of SLP specialization.
The lab will be used to enhance student's ability to assess typical and atypical language development and acquired communication disorders while enriching their research activities.
"We take a great deal of pride in the high-quality and national distinction of our program," said Dr. Wood. "This funding promises to further enhance students' experiential learning as we strive to ensure that our students acquire skills in current state-of-the-art assessment practices and engage in cutting-edge research.