School of Communication Science and Disorders (SCSD) Doctoral Student Anne Reed and Associate Professor Dr. Kelly Farquharson will be furthering their research through the Institute of Politics Civic Engagement and Political Participation Research Grant Program. Reed's proposal was selected to receive $13,200 in funding.
The funding from the Institute of Politics will help Reed share her findings with Australian speech-language pathologists (SLPs), expanding the global impact of her research. For this specific study, Reed was inspired by her years of experience working in public schools as an SLP.
"I experienced first-hand the variety of information sources SLPs use to make decisions on whether or not to provide therapy," Reed said. "One of these information sources is data collected through assessment and/or observation. This made me wonder if SLPs with higher self-efficacy (i.e., belief in one's ability to be successful at a specific task) use more data sources than SLPs with lower self-efficacy."
Established by the 2020 Florida legislature, The Institute of Politics (IOP) funds research proposals in the areas of civic engagement, political participation, and public service. Reed specifically chose this study for the IOP program as the research focuses on "United States government processes and relates to children with disabilities receiving appropriate services."
Working with Reed, Farquharson will be helping with recruitment, data processing, data analysis, and dissemination for the study. This specific project focuses on learning the number of data sources SLPs use when making eligibility decisions. Through their research, Farquharson and Reed hope to make clinical practice easier for school-based speech-language pathologists.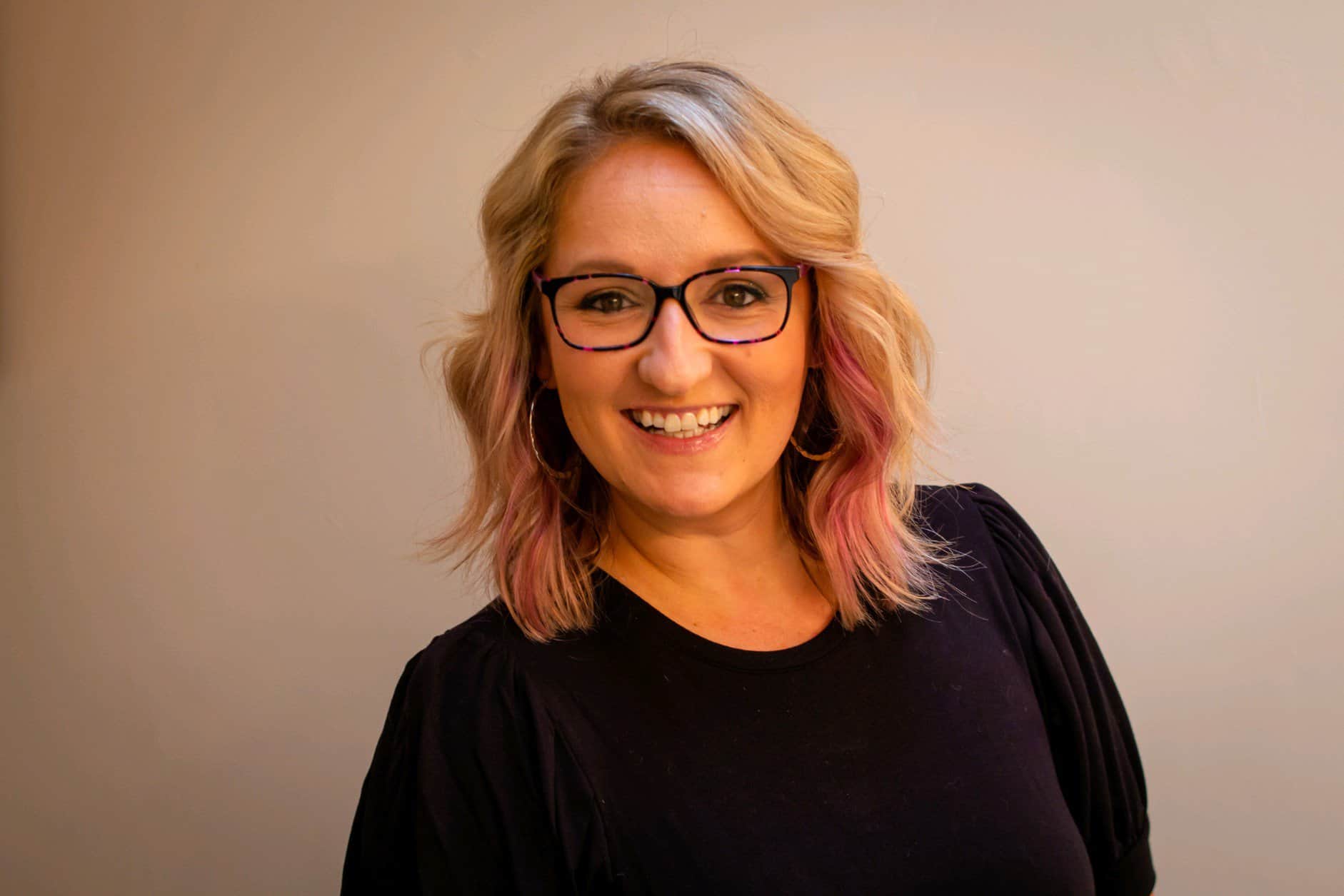 "Many times, the state guidelines and/ or federal legislation create a challenge for clinical decision-making," Farquharson said. "Not only does this strip away the expertise of the highly trained SLPs, but it creates situations in which children with disabilities do not receive the services to which they are legally and/ or ethically entitled."
While Farquharson states that this research is primarily studied in the United States, the funding that Reed and Farquharson will receive will help them study it in Australia. Reed will share the results of her survey with Australian colleagues at the Society for the Scientific Study of Reading (SSSR) conference in July. In addition to sharing her findings, Reed will also gather more data about how their SLPs can be involved in advocating for the provision of speech and language services in the schools of Queensland.
"Being selected for this grant is not only a great honor, but also encouraging as I begin my career as a researcher," Reed said. "The experiences I am gathering as a doctoral student will be invaluable as I work to answer questions that matter to SLPs and the students they serve. I'm grateful to the Institute of Policy for providing me the opportunity to spread this work!"
Congrats to Anne Reed and Dr. Farquharson! Learn more about the Institute of Politics Civic Engagement and Political Participation Research Grant Program here.