Dr. Kelly Farquharson, School of Communication Science and Disorders Associate Professor, is the 2023 American Speech-Language-Hearing Association (ASHA) Convention Co-Chair for Speech-Language Pathology. Farquharson along with 13 members of SCSD are actively involved in the planning and implementation of the ASHA 2023 Convention in Boston, MA this coming November.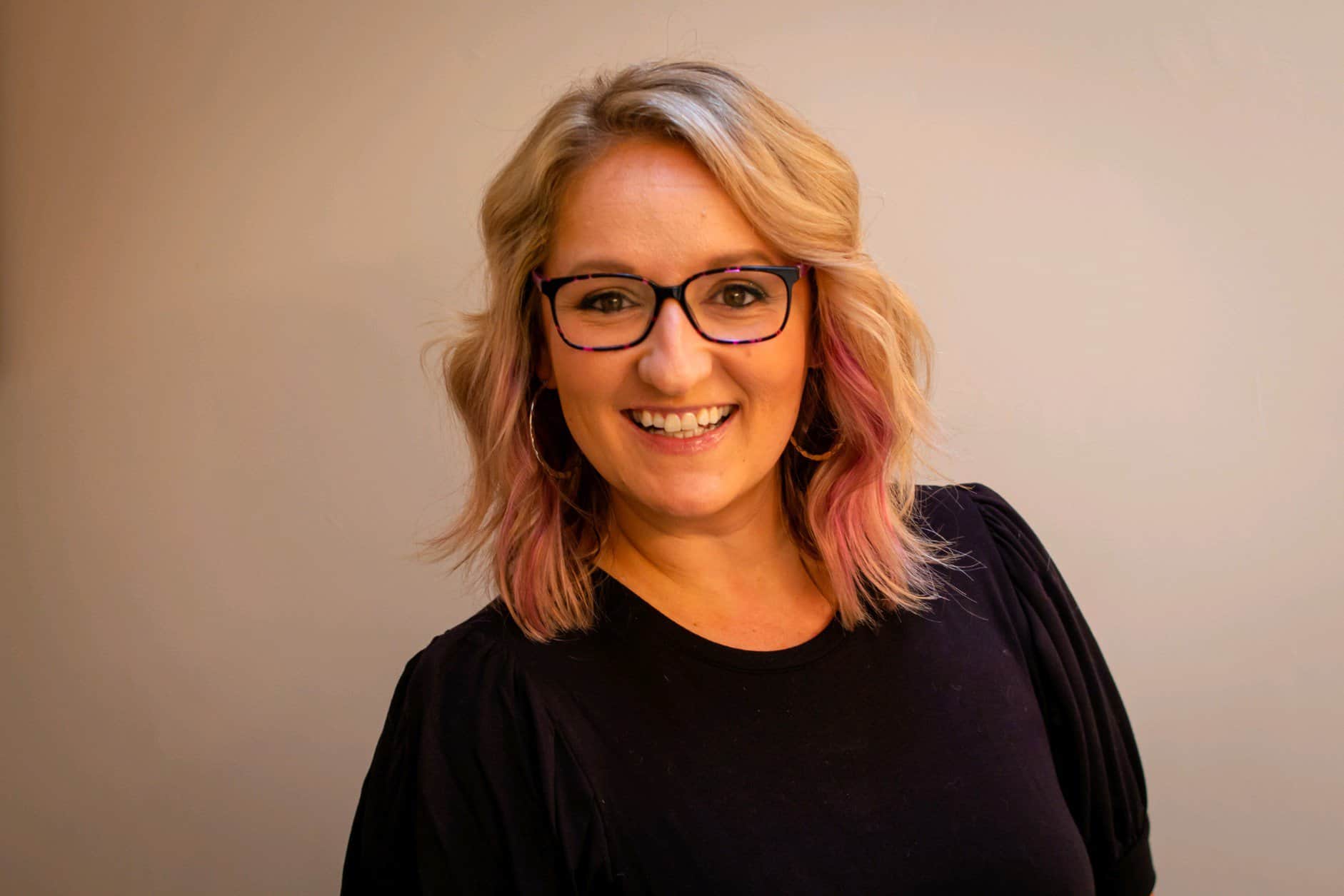 "I have a fabulous Co-Chair for Audiology, Dr. Jennifer Simpson at Purdue University," Farquharson said. "Together, we have selected the ~50 Topic Chairs who encompass the 31 topics for the convention." 
According to Farquharson, each Topic Chair has a committee of 15-25 people. This means that this year's ASHA Convention Planning Committee has around 600 speech-language pathologists, audiologists, and speech & hearing scientists involved. Farquharson and the committee members decided on the theme "Igniting Innovation" during their first Kick-Off meeting for the conference.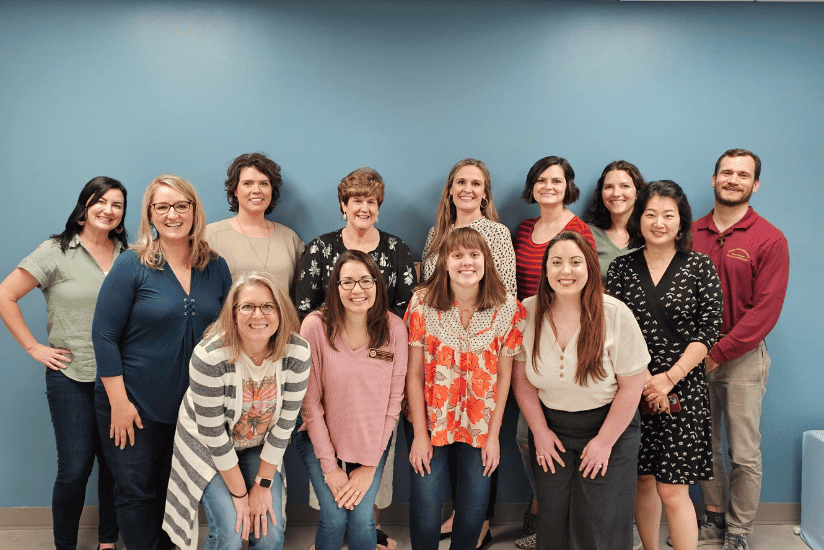 "Choosing the theme was a really fun part of the process so far," Farquharson said. "We thought through what we wanted this year's conference to represent, what our field needs right now, what the future might look like, and how we might have the opportunity to spark change for conference attendees."
The ASHA Convention Planning Committee started planning 2 years in advance. Their first 2023 Convention Planning Committee meeting was in September 2022, which was 2 months before the 2022 convention even happened, and 14 months ahead of the 2023 convention. Farquhasion and ASHA's Co-Chair for Audiology, Dr. Simpson, have been heavily preparing for their roles, attending multiple orientations and trainings. 
"The committee is responsible for the development of programming for their individual topics," Farquharson said. "They select a committee of reviewers, and together they work to invite speakers and review submitted proposals. This year we received 3442 proposals!"
"And I would be remiss if I did not acknowledge the ASHA Staff Team – Ellen Shortill, Gina Olwoch, Deena Thompson, and Erinn Gorey. This team is instrumental in all aspects of the convention planning process."
Farquharson and this year's committee are excited about this year's upcoming "Igniting Innovation" ASHA convention and the large in-person group it will likely draw. 2018 was the last year ASHA was in Boston and there were over 18,000 attendees. 
"We're hoping that the 2023 convention is a fresh start and a chance to reconnect in person," Farquharson said. "A positive remnant from the COVID adaptations are our virtual offerings. All poster sessions will be available in a virtual format, and a select few will also be in person."
The convention will take place from November 16 to 18, 2023 at the Boston Convention & Exhibition Center in Boston, Massachusetts. The faculty members who are involved with this year's convention include Dr. Kaitlin Lansford, Dr. Elizabeth Madden, Dr. Erin Bush, Dr. Michelle Therrien, Dr. Yunjung Kim, Ellen Nimmons, Becky Greenhill, Dr. Chris Constantino, Dr. Tricia Montgomery, and Dr. Andrea Barton-Hulsey. Three SCSD Doctoral students are committee members: Anne Reed, Mary Allison Moody, and Sara Collins.
Farquharson's welcome letter can be viewed here and the full list of topics for the convention can be found here.