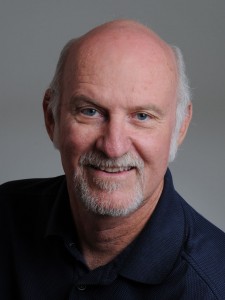 School of Communication Science and Disorders (SCSD) Professor Hugh Catts and College of Social Work Associate Professor Yaacov Petscher received a subcontract grant award from the University of California San Francisco to further develop and test a dyslexia screener.
The grant will allow Drs. Catts and Petscher to test a digital dyslexia screening and assessment that can identify children who could benefit from early intervention. The screener will test for cognitive, behavioral, and environmental factors related to dyslexia in diverse populations. The digital platform and screener will be field-tested in the fall and revised for further implementation.
Once the screener has been revised and validated, the team will work with a third-party vendor to make it widely available to students. The goal is to have the screening technology available in the near future to all kindergarten and first-grade students in the State of California in order to better identify children at risk for dyslexia and provide early intervention.
This grant is an extension of work funded through the Chan Zuckerberg Initiative (CZI) as part of the Reach Every Reader Project. The goal of this five-year project is to ensure that every child is reading at grade level in the early school years.
To read a previous CCI News story about the Chan Zuckerberg Initiative, click here.