School of Communication Science and Disorders Associate Professor Dr. Kaitlin Lansford was recently awarded an Impact Award from the Parkinson's Foundation.
The Impact Award provides seed funding for "outside the box" projects that have the potential to positively impact individuals with Parkinson's disease (PD) but are less likely to be funded by traditional grant mechanisms. This award will support Lansford's proposal titled "Speaker and listener strategies to improve intelligibility in PD." Her research is centered around an innovative approach to addressing intelligibility impairments in PD.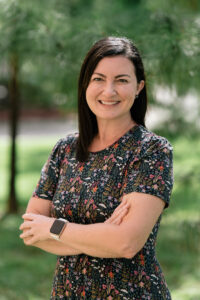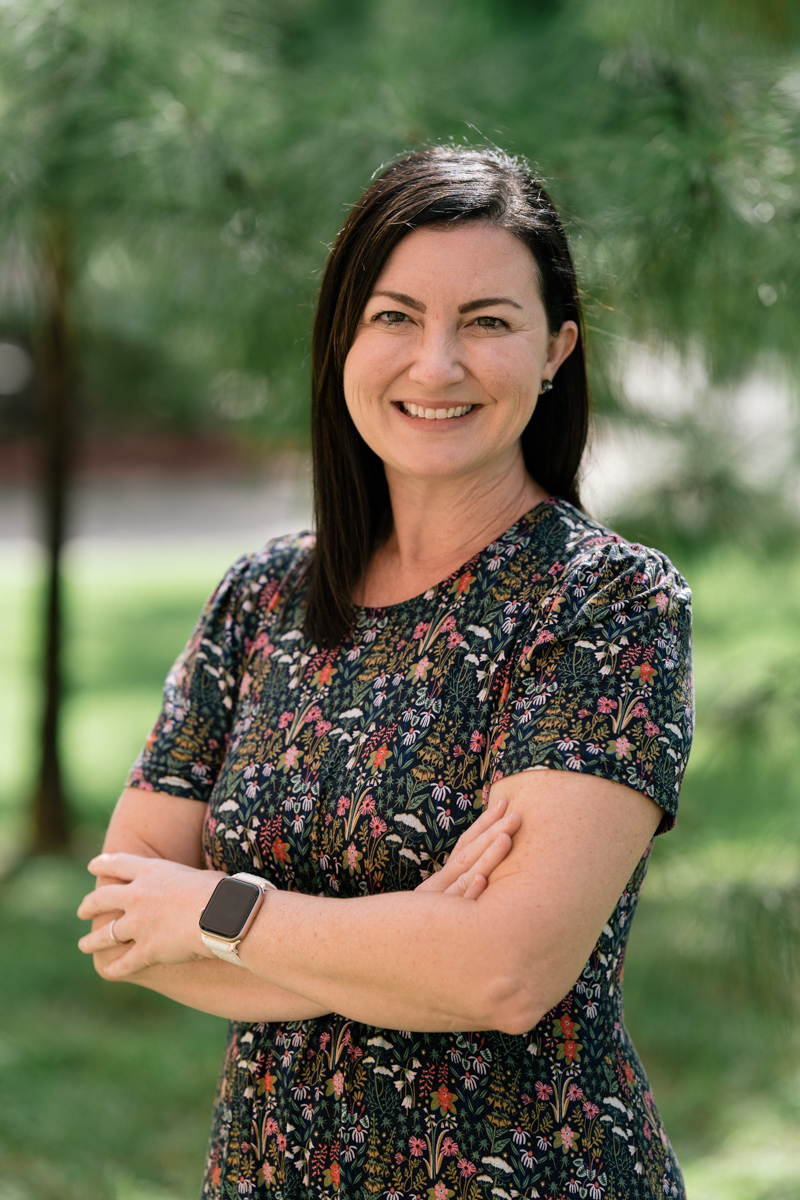 "Currently, speech treatments for people with PD are addressed by having the speaker modify their speech," Lansford explained. "Yet, intelligibility is impacted by both the speaker and the listener, and there is strong theoretical and empirical evidence that perceptual training improves listeners' ability to understand speakers with dysarthria. This study will provide a foundational test of whether joint treatment of the speaker and the listener leads to greater communication success than a single-treatment (speaker or listener) approach. Given that most daily communication for people over 65 years occurs with family and friends, a dual treatment approach has the potential to impact the lives of people significantly and positively with PD and their key communication partners."
Receiving this award provides Lansford the opportunity to expand her research to make a positive impact on the Parkinson's community. Lansford's work will expand family members' and friends' roles within PD treatment by extending intelligibility interventions to include key communication partners.
"Importantly, the Impact Award will greatly enhance the visibility and impact of our findings, opening doors to future collaborations, grants, and opportunities to support this line of research, thereby advancing therapeutic interventions and enhancing patient care in PD," Lansford said.