written by Rhiannon Jacobson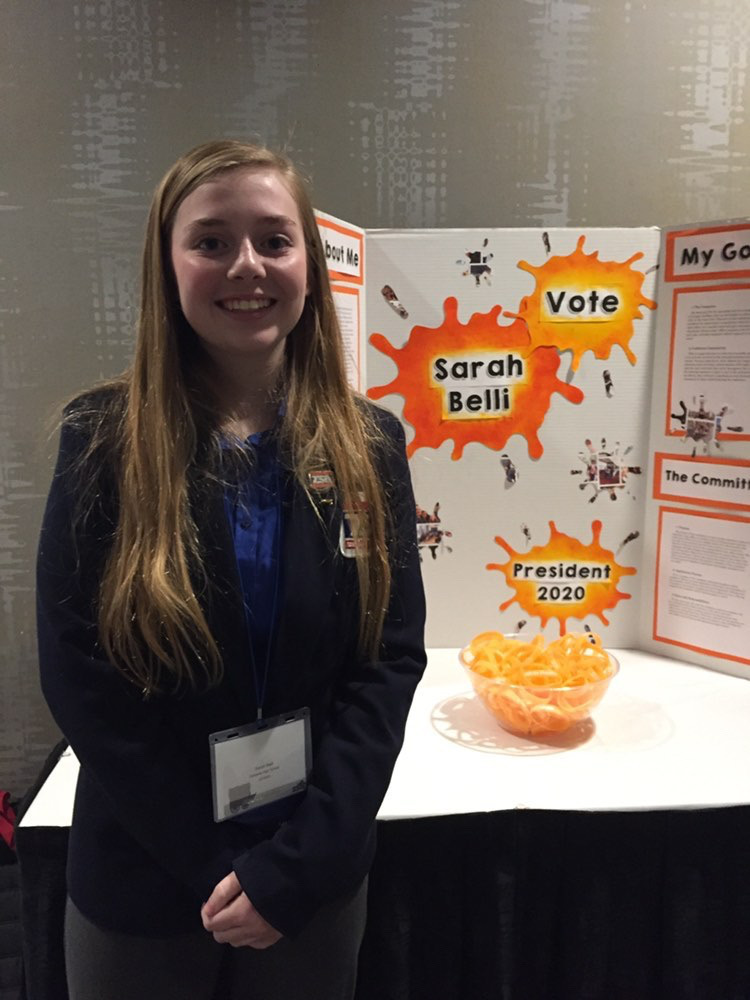 At the end of February, the FSU STARS students travelled to Orlando, Florida, to judge and coordinate events at the 2020 Technology Student Association (TSA) State Conference. This year over 1,500 middle and high school students came together to compete in 36 different STEM events, ranging from Animatronics to Video Game Design. Along with competing, students also have the chance to run and campaign to be a State Officer. Sarasota high school junior and current FL TSA Secretary, Sarah Belli said "Being a State office gives TSA members the opportunity to plan statewide conference and interact with a variety of people throughout the state.  When running for state office, we are able to meet and share our ideas for the upcoming year with the entire Florida TSA delegation." Sarah will serve as Florida TSA State President for the 2020-2021 school year.
STARS student Luke Nitti said, "It was amazing to see how smart and talented these future leaders are. You can really see the time and effort that each one of them puts into their work." STARS at FSU has been partnering with Florida TSA since 2006, and each year the submissions get better and better.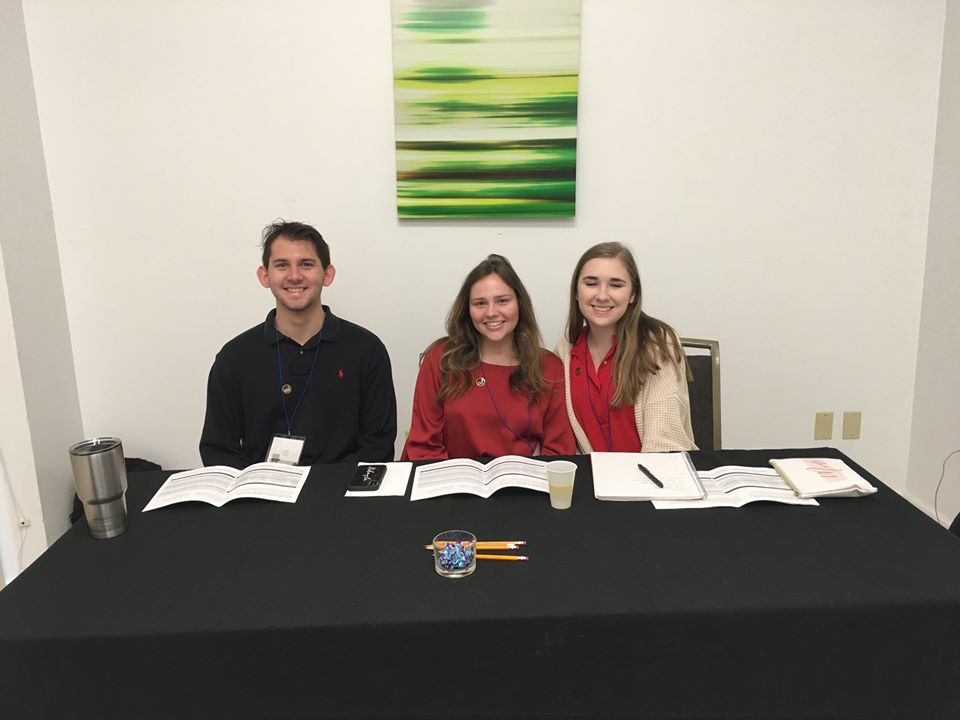 FSU STARS and TSA work together in efforts to increase awareness for minorities and women in STEM. Senior IT student Mikayla Owen said, "It was a great experience to judge and see some of the projects these students create. They not only had the advanced technical skills but really showed their creativity as well."
Some of the events FSU STARS helped judge include:
Architectural Design
Biotechnology Design
Career Prep
Digital Video Production
Future Technology Teacher
Music Production
Structural Engineering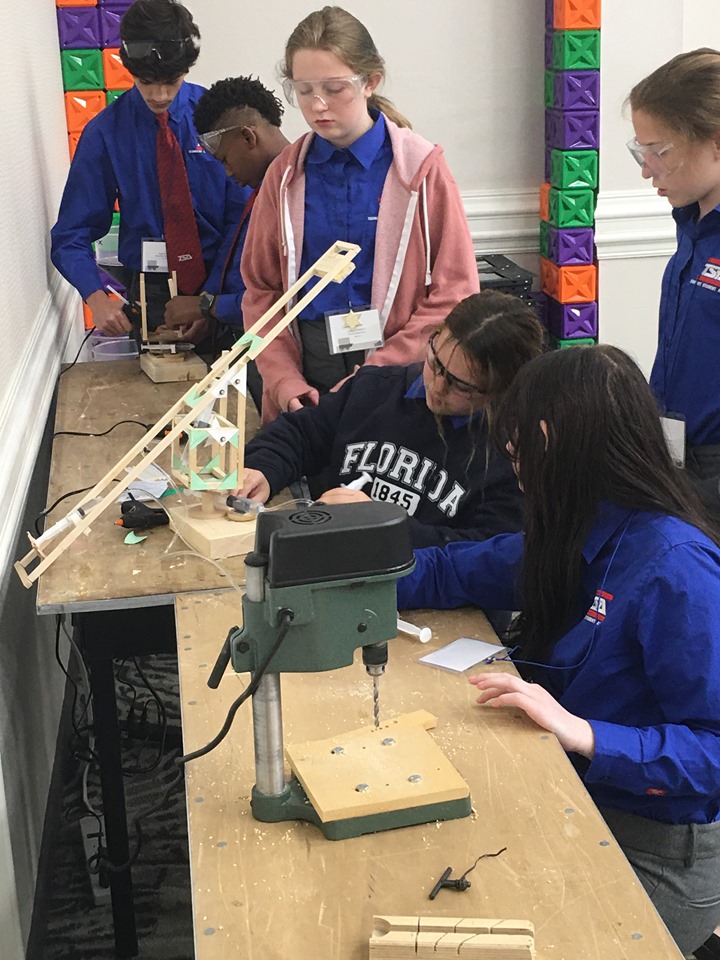 FSU STARS Advisor and TSA College Liaison, Ebe Randeree, also hosts a College Fair every year to give students the opportunity to ask questions and meet one-on-one with admissions counselors from around the state. According to Randeree, "We have built a relationship with FSU and TSA since 2006 working closely with the TSA Board, helping to run activities at the Fall TSA Leadership Conference and judging at the Spring Annual Conference.  These events helps the current FSU students connect with TSA and act as mentors; more importantly, it allows us to develop FSU as a choice for these STEM students."
STARS President and former TSA member, Rhiannon Jacobson says "The college fair at the State Conference is so beneficial to the students attending the conference. They are given the opportunity to connect with representatives and students from the colleges in attendance, giving them a great environment to ask questions and learn more about universities they may be interested in. Although I always wanted to attend FSU, getting to connect with current FSU students at the college fair really secured my decision."
Participating Colleges include:
Hodges University
Florida State University – College of Communication and Information
University of Central Florida
University of Florida – College of Engineering
University of South Florida
University of West Florida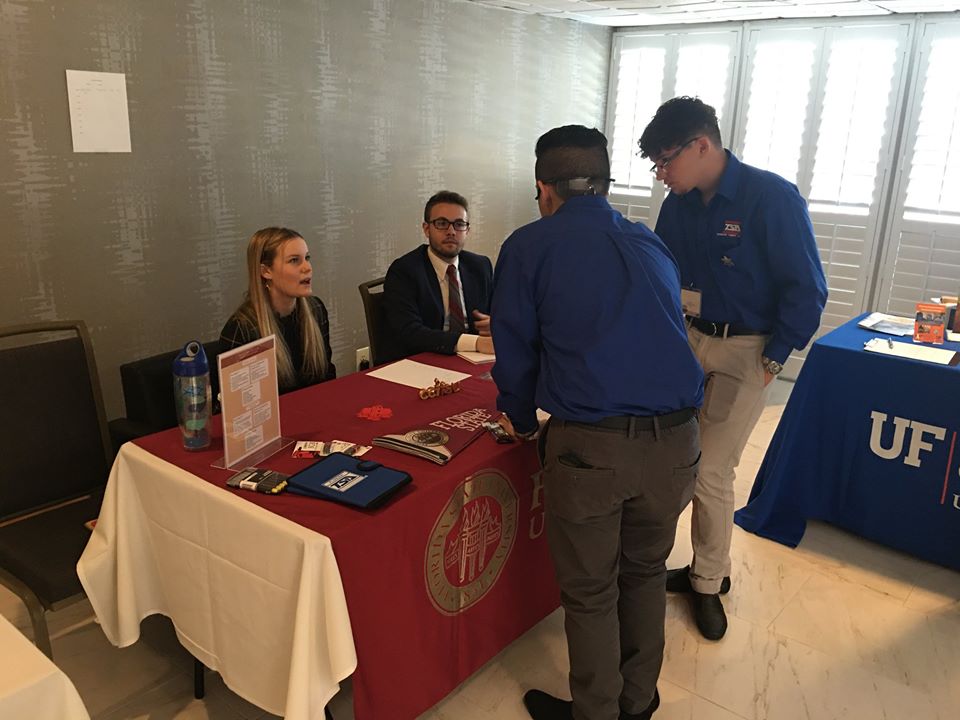 The students from FSU that attend come from various majors.  FSU students that attended were:
Hollyn Saliga (Sophomore – Neuroscience)
Joey Rittenhouse (Senior – Information Communication Technology)
Katterin Soto (Sophomore – Computer Science)
Kelly Newbrough (Junior – Information Communication Technology)
Luke Nitti (Senior – Information Communication Technology)
Mikayla Owen (Senior – Information Technology)
Rhiannon Jacobson (Senior – Information Communication Technology)
Zachary Goraum (Senior – Physics and Materials)