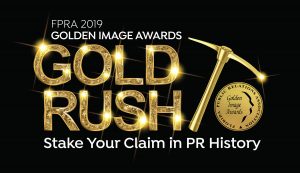 The Florida Public Relations Association (FPRA) held its annual conference in August where the winners of the FPRA Golden Image Awards were announced. The awards included four divisions of categories: Public Relations Programs, Printed Tools of Public Relations, Digital Tools of Public Relations, and Student Projects in Public Relations. Awards given in the competition include Award of Distinction, Golden Image Award, Judges' Award, Grand Golden Image Award, and the Dick Pope All Florida Golden Image Award.
Several local agencies and organizations brought home awards, including three CCI alumni.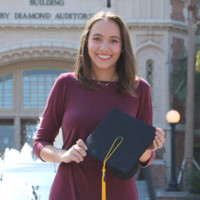 Alison Leavitt ('19, B.S. Advertising) won the Award of Distinction in Student Projects for the Think TLH Podcast, a podcast created to feature local innovators and creative thinkers who have made an impact locally, nationally, or internationally. Leavitt was working at The Knight Creative Communities Institute (KCCI) when she pitched the idea to Betsy Couch, KCCI Executive Director. Couch now serves as the host for each episode which you can stream on Apple Podcasts, Spotify, Stitcher, and Google Podcasts.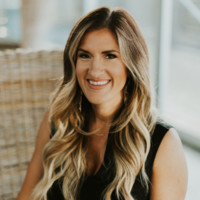 Whitney Lee ('10 M.A. Integrated Marketing Communication) won four awards in the Digital Tools division for news releases in her company, Social Lee PR & Media Co. Lee received both the Judges' Award and Award of Distinction for the Taylor Haugen Foundation 10th Anniversary. She also received the Judges' Award and the Award of Distinction for Get the Coast's "Everything" Show.
Tom Derzypolski ('04 B.S. Public Relations) won an Award of Distinction in the Public Relations Programs division for his work with Veterans Florida. "Veterans Florida is a non-profit created by the State of Florida to help military veterans transition to civilian life and to promote Florida's status as the nation's most veteran-friendly state," explains the website. Derzypolski is the Co-Founder and President of BowStern Marketing.
Congratulations to all of this year's winners! To see a full list of the awards and their recipients, click here.