Recently, students from the CCI STARS Alliance volunteered at the Technology Student Association (TSA) annual state conference. This trip marks the 15th year that FSU students have been traveling to Florida TSA events and mentoring future STEM leaders.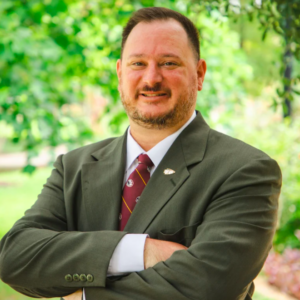 "These kids are quite brilliant and did excellent work. It was inspiring to hear the number of kids who want to be digital artists or engineers when they get through college. Next year, I would like to work with the middle school kids to see how far they are along in understanding their subjects." said Andrew Pannelli, a master's student in the MSIT program, Transfers Helping Transfers (THT) President, and STARS member.
TSA is a nation-wide program intended to foster personal and professional development for middle and high school students. TSA also encourages students to engage with science, technology, engineering, and mathematics. Since its inception in 1978, over five million students have participated in its programs. Students who participate in TSA are able to submit projects in categories like technology, web design, leadership, public speaking, and more. Students attend a Fall Leadership Conference where FSU students help them develop their leadership skills,  FSU STARS students present sessions on branding, leadership, college careers, project management and social media.  The students develop their projects over a six-month period, before presenting them at the state level in February. Students selected to advance to the national competition will represent Florida in Dallas, Texas this summer. The Fall conference attracts 400 student leaders while the Spring conference and competitions hosts 1500+ attendees.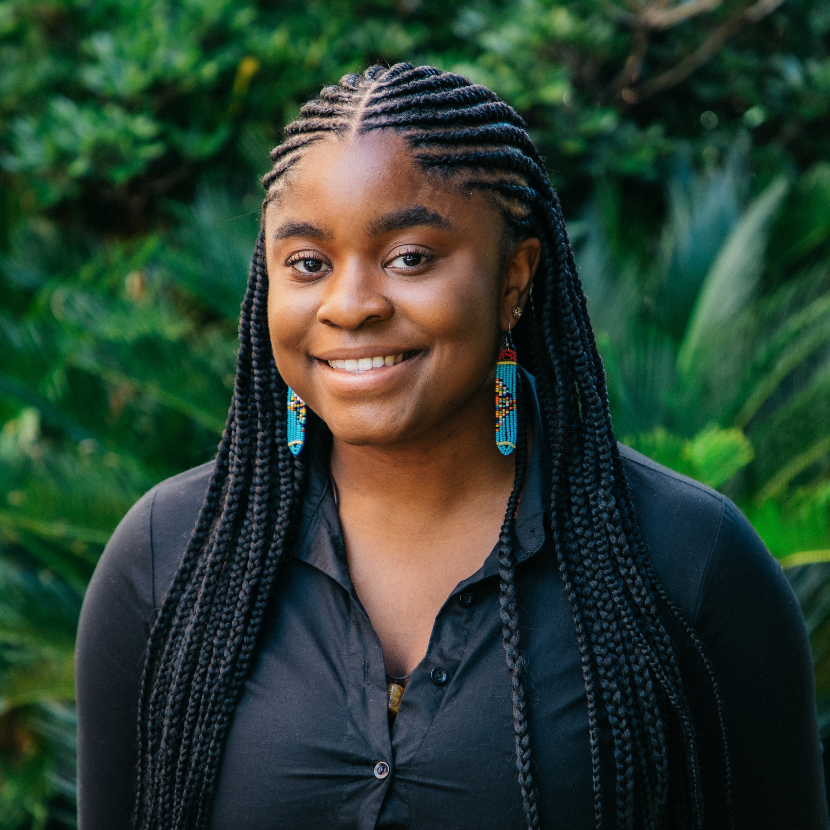 Alyssa Goosby is an Junior IT major, Connecting Girls to STEM (CGS) President, and a STARS member. Her RSO, CGS works with k-8 and Girls Scouts to deliver STEM training (solar, circuits, coding, robotics, etc.) in Leon County. She said, "Students in TSA are extremely talented and committed to tech! It was nice to see their excitement over technology and dedication to their team competitions."  
FSU Students attending the conference were primarily responsible for reviewing projects from middle and high school students across the state. The feedback they provided will help students revise their projects in order to represent Florida at the National level. In addition to judging, FSU student volunteers also helped facilitate the conference and run the 2022 College Fair.  All student volunteers present on the trip are part of the STARS Alliance, a registered student organization devoted to promoting the STEM field to K-12 students.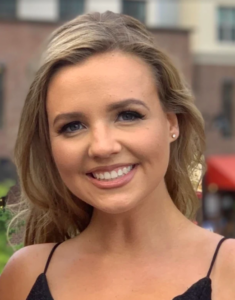 This trip was just one of the many outreach projects that STARS participates in –  in addition to TSA, STARS facilitates school visits, on-campus events, and other outreach efforts intended to build a pipeline of STEM students. In addition to their work off-campus, STARS hosts professional development workshops and panels intended to develop the student leaders of FSU into future STEM professionals and industry leaders. Most recently, STARS hosted an event called, "Negotiating Your Best Offer," where students heard from a group of recruiters about how to advocate for themselves when negotiating a job offer. 
"The best thing about TSA was being able to judge such a wide variety of competitions. It was amazing to see the level of talent and leadership these students already have at such a young age," said Rachel Hester, senior IT student, Codeducation President, and STARS member. 
The students who traveled this Spring were: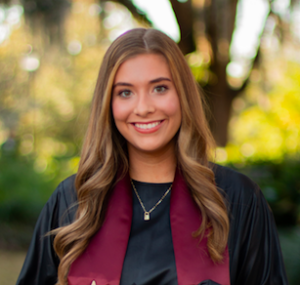 Ebe Randeree, Associate Dean at FSU's College of Communication & Information, serves on the TSA Board, and has been taking students to TSA events since 2007.  He said "having our college students engaged in developing the next generation of tech leaders, mentoring middle and high school and practicing their leadership and communication skills is important for their success.  FSU STARS has built a strong relationship with TSA over the years and we have used that link to teachers to visit schools around the state."
"Our STARS students embody outstanding leadership in everything they do. They come from a variety of majors, interests, and backgrounds, but their one prevailing trait is exceptional leadership." said Emma Bonney, STARS Alliance President. "Seeing the impact of our students' work in the community first-hand was an incredible opportunity."
To read more about STARS and their work in the community, visit https://starsalliance.fsu.edu/