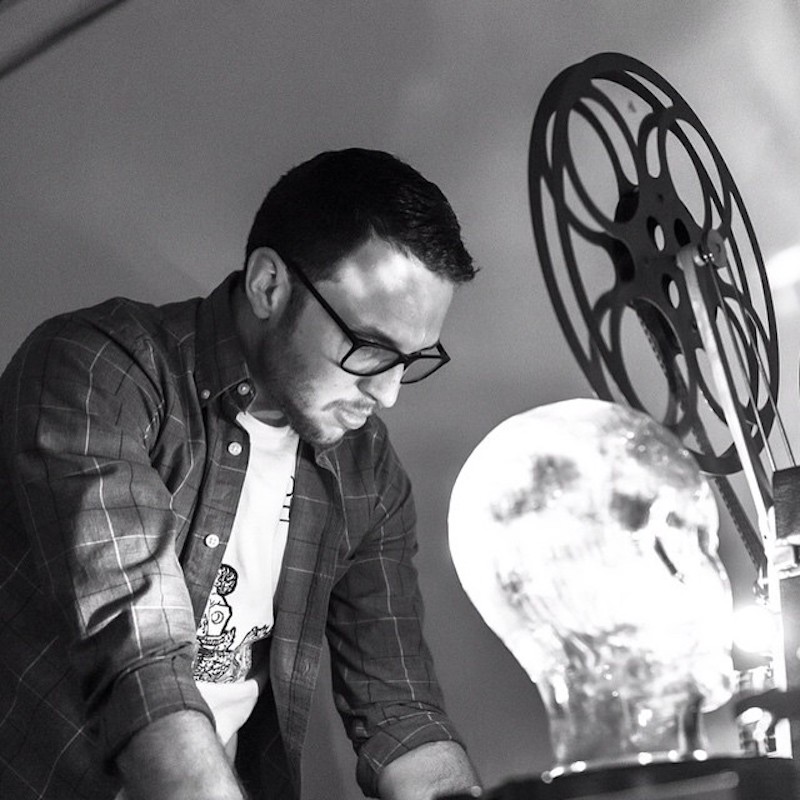 iSchool Master's student, David Rodriguez was recently awarded the Kino Lorber EDU/Video Round Table Annual Scholarship to assist with his studies. He splits his time between Tallahassee, where he's entering his second year in the Master's of Information program and Miami where he co-directs for the Miami Music Club.
Rodriguez spent 8 years working in film after receiving his master's in Film and Media Studies from The University of Florida. He served as Chief Projectionist at The George Eastman Museum where he also taught courses in archival film projection. He then managed the film collection at The Center for Moving Image Art at Bard College.
All roads led him back to Miami where he worked as a film projectionist at The Coral Gables Art Cinema and Cinema Miami Beach; in addition to working as a film lab technician at Continental Film and Digital Laboratory, one of the last labs to utilize photochemical film processing.
"I hope to apply what I am learning at the iSchool to the growing field of moving-image and new media presentation," said Rodriguez. "Media literacy is an increasingly critical issue in our society that we as information scientists need to be advancing and advocating."
Kino Lorber is interested in supporting individuals seeking a career in furthering the use of media in education.