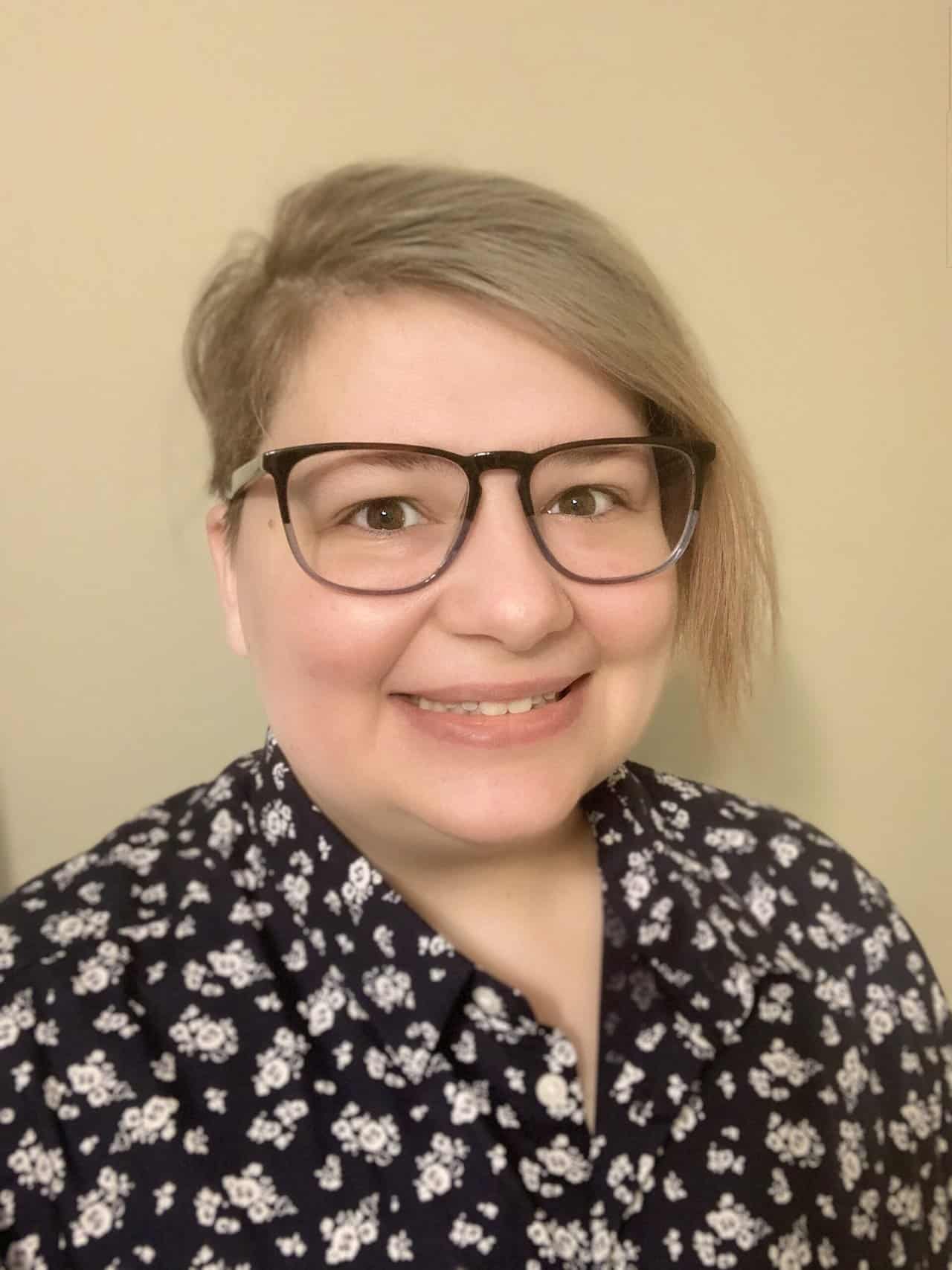 School of Communication Science and Disorders Doctoral Candidate Micah Hirsch was recently selected as the 2022 New Century Scholars Doctoral Scholarship. 
The New Century Doctoral Scholars Doctoral Scholarship is an annual award offered by the American Speech-Language-Hearing Foundation. Every year, fifteen doctoral students in communication science and disorders programs are chosen to receive this award to support their studies. The award is aimed to help support the development of future researchers and professors.
"I'm incredibly honored to receive this award and for the recognition at the annual American Speech Language Hearing Association (ASHA) Convention this past November," says Hirsch. "I am extremely proud of the research and work that I have done thus far in my PhD program, and it feels great to be recognized for this work."
This scholarship helps PhD students support their tuition fees as well as help fund their dissertation study. Hirsch told CCI, "Besides the financial support it provides, it, more importantly, reaffirms my passion for research and my choice to pursue a career in academia. It motivates me to keep going on this path." 
When asked about the most rewarding part of their academic career leading up to this achievement, Hirsch said, "I have been incredibly grateful for the opportunities I have had to engage in collaborative research here at FSU. In my program so far, I had the opportunity to work on a research project with a fellow doctoral candidate investigating different methods used to measure speech intelligibility in dysarthria."
After completing their PhD at Florida State, Hirsch hopes to obtain a tenure-track faculty position at a research-intensive university. They said, "A position like this will allow me to expand on the research that I started during my doctoral program as well as teach future generations of speech-language pathologists, audiologists, and scientists." 
Congratulations, Micah! 
To learn more about the New Century Scholars Doctoral Scholarship, click here. To learn more about the SCSD Doctoral programs, click here.