Drs. Don Latham and Marcia Mardis attended this year's Florida Public Library Directors Meeting, which brings together public library leaders from across the State of Florida to learn and share new trends, ideas, and best practices from the library community.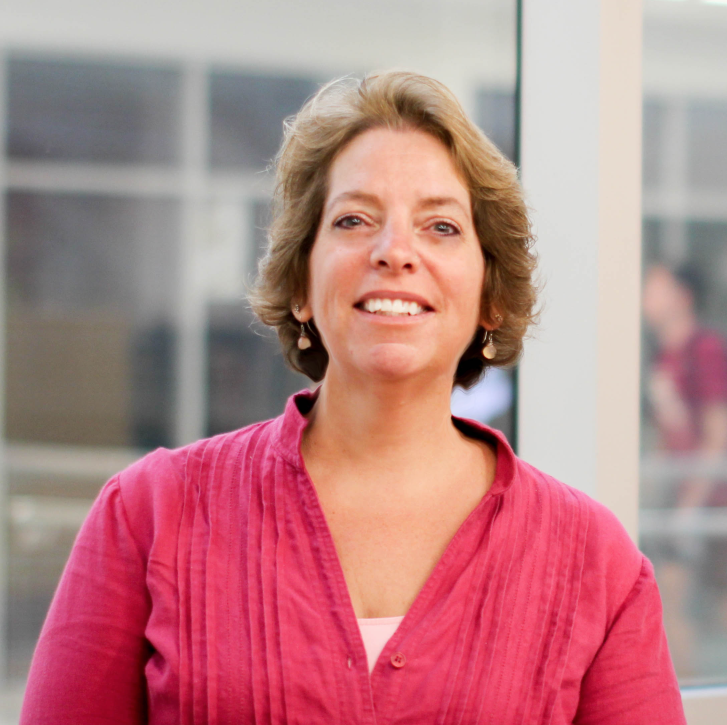 "There simply is no more efficient way for iSchool faculty to connect directly to public library leaders," said Mardis. "This event allows us to hear more about public librarians' concerns, needs, and victories, and this information helps us to be responsive educators and agile researchers."
Latham added, "Public libraries are one of the iSchool's important constituents. We educate librarians for positions in libraries, and many of them end up working in public libraries in Florida. By participating in the PLD meeting, we're able to demonstrate our commitment to public libraries and get valuable feedback from library directors about our programs and graduates."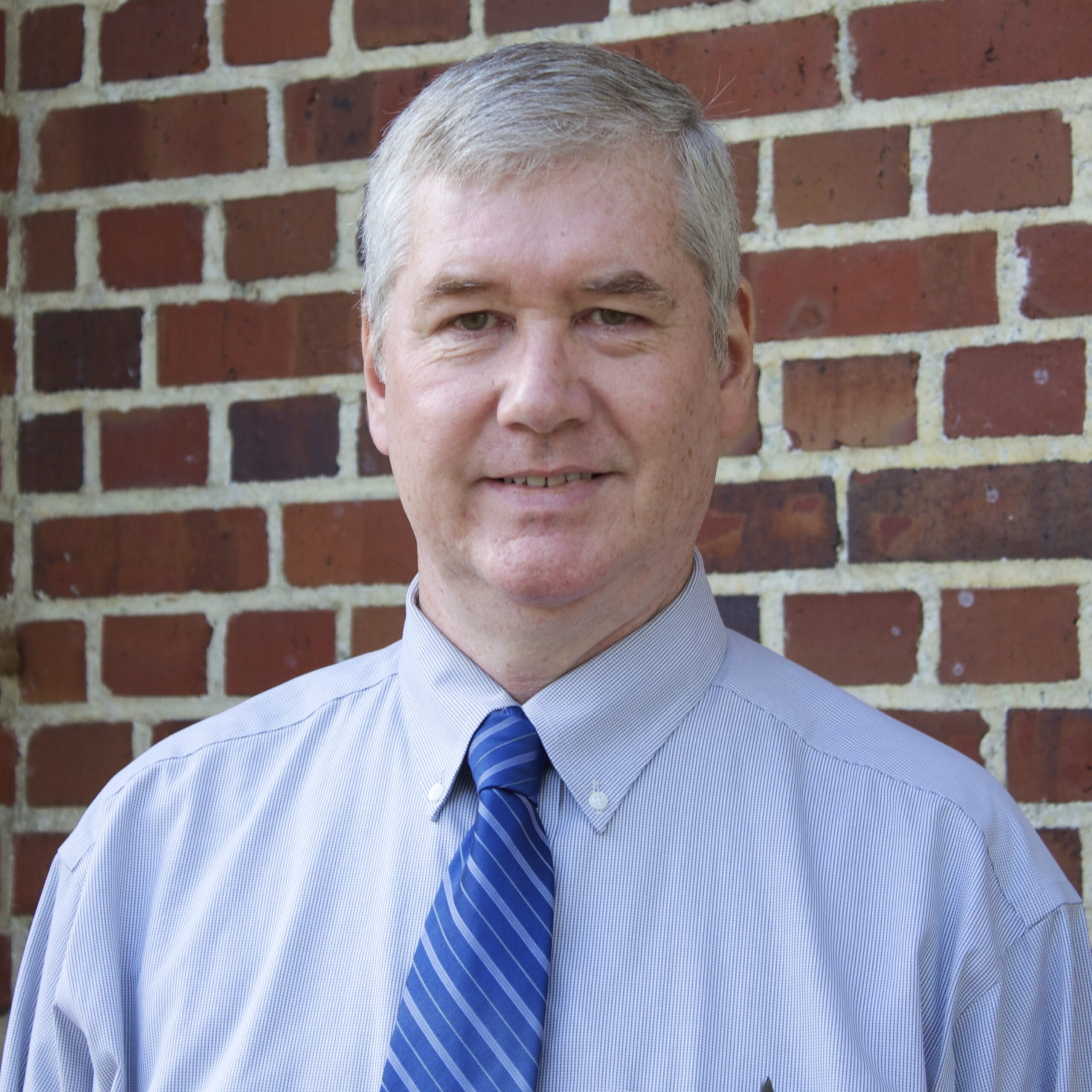 Latham also presented during the Meeting. His presentation, "The Social Work Approach in Public Libraries", focused on how social services information is being provided across the state and the importance of identifying and developing best practices for meeting the social services needs in our communities.
Mardis and Latham were joined by iSchool Alumna and Director of the Division of Library and Information Services (DLIS) Amy Johnson, who spoke to us about the iSchool's continued involvement in these annual meetings.
"The FSU iSchool has supported the Meeting for many years through attendance by the iSchool Director or designee, presentations, on-campus visits, sponsored receptions and so much more," said Johnson. "I look forward to continuing to explore opportunities for future partnership development through mutual research interests, exploring curriculum enhancements, guest lectures, student opportunities and other ideas."