Each year, FSU College of Communication and Information (CCI) hosts the Honors and Awards Reception, recognizing students, faculty, and alumni who go above and beyond in their academic and professional careers. Although the reception was canceled this year due to the ongoing pandemic, each school within CCI selected an exceptional alumna for Distinguish Alumni Awards.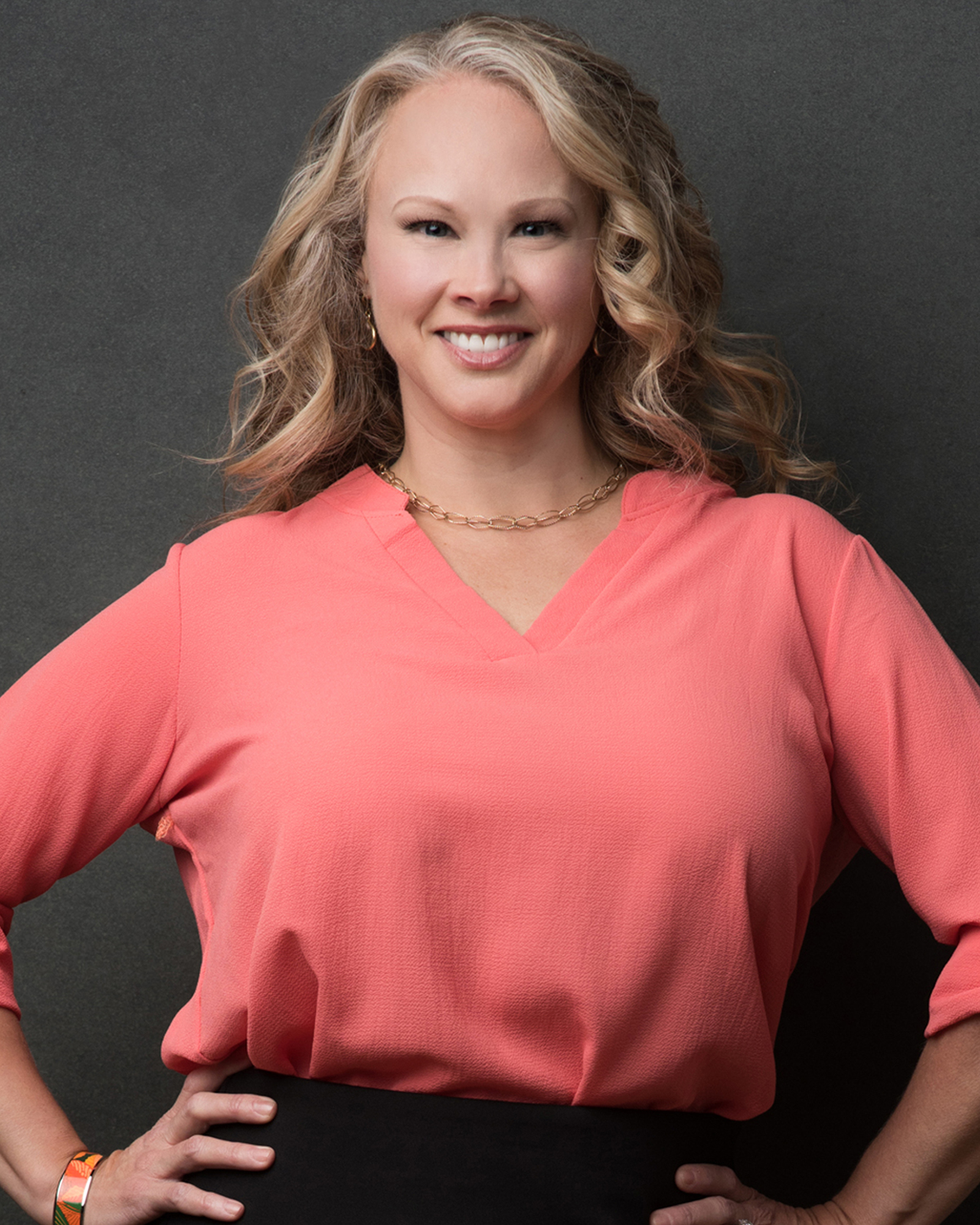 Dr. Cindy McGovern was chosen as the Distinguished Alumna for the School of Communication. The CEO of Orange Leaf Consulting, Dr. McGovern helps companies and individuals achieve professional success with her expertise in sales, interpersonal communication, leadership, and management. A Wall Street Journal best selling author, she has also presented at national and international conferences. With a Ph.D. from the School of Communication in Organizational Communication, Dr. McGovern has the ability to solve problems quickly and efficiently across a wide range of industries.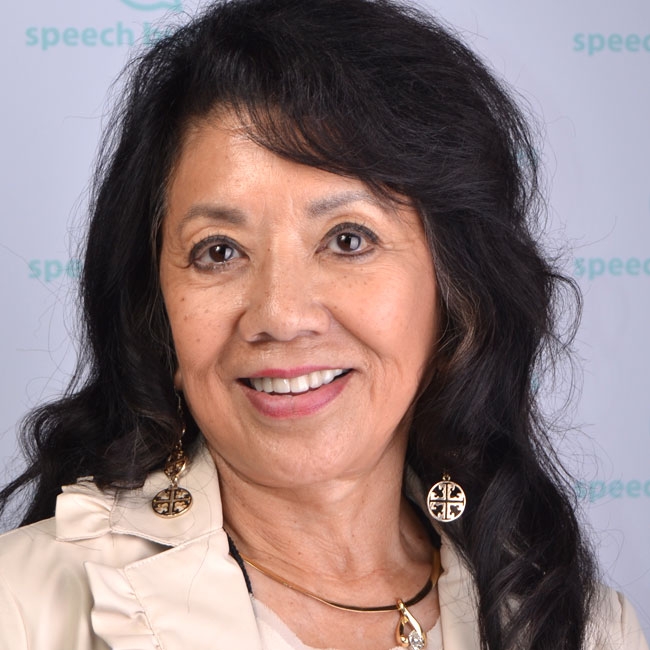 Dr. Doreen Oyadomari was selected as the Distinguished Alumna for the School of Communication Science and Disorders. A retired speech-language pathologist, she received her B.S. and M.S. degrees from FSU, and then completed her Ph.D. at the University of South Florida. After briefly working in the public schools and in an Easter Seals clinic, she found her niche serving veterans in the Tampa, Florida and Birmingham, Alabama VA Medical Centers where she specialized in the diagnosis and treatment of voice disorders. With several decades of service to professional organizations such as American Speech-Language-Hearing Association (ASHA), she is also a member of FSU CCI's Leadership Board.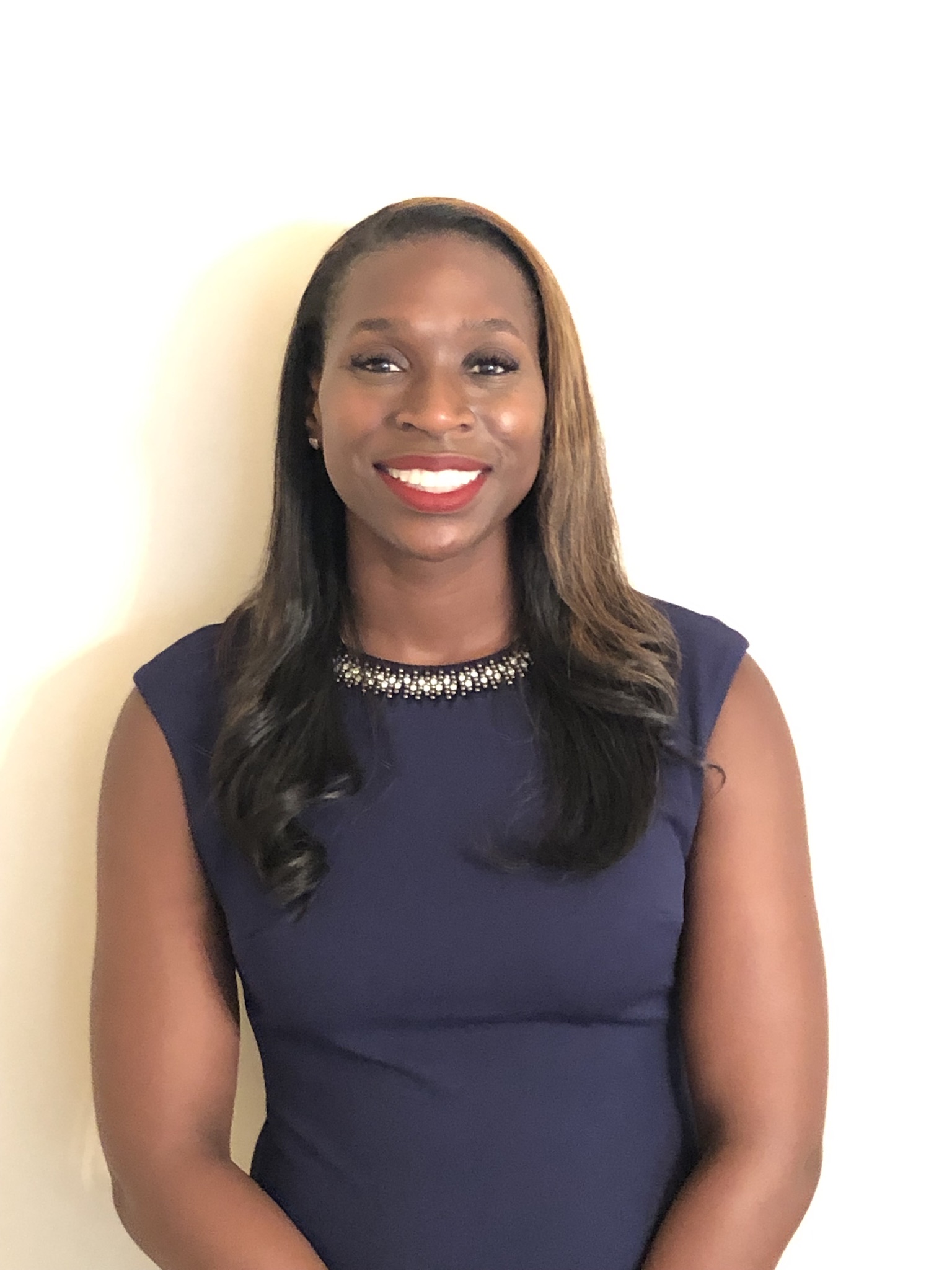 Dr. Aisha Johnson-Jones earned her Ph.D. and master's degrees in Library and Information Studies from the School of Information, and was selected as the school's Distinguished Alumna for 2020. She is an Assistant Professor at North Carolina Central University, School of Library and Information Sciences, where she also serves as the Program Director for Archives and Records Management. Dr. Johnson-Jones has focused her research on the development of literacy in the African-American community, and philanthropic efforts to develop public libraries in the South. Her advocacy for libraries and archives is not only conveyed in her research, but also her professional career.
Congratulations to our outstanding alumnae for this recognition!