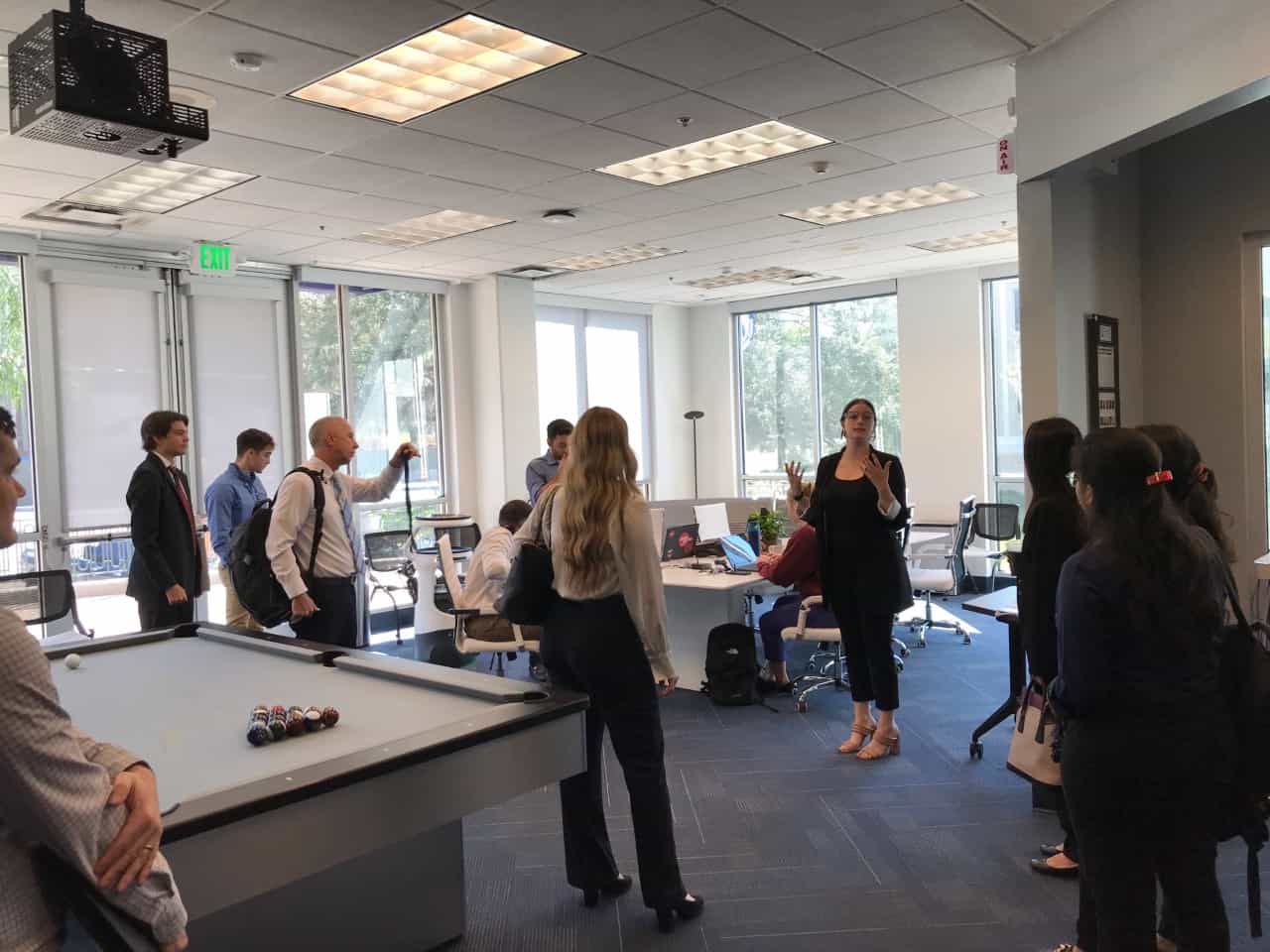 On October 11th, 2022, students from FSU and FAMU attended the Tally Job Hop. This event gives students a unique opportunity to visit multiple tech companies and meet with their local leaders all in the span of one work day. Students were able to meet with industry professionals from Brandt Information Services, Diverse Computing, Hutt Recruiting Services, Ruvos, VR Systems, and Syntech Systems.
Now in its 6th year, the Job Hop allows students to speak with employees, managers, owners, and FSU alumni from each company to learn more about company culture, current developments in the tech industry, and potential job/internship opportunities.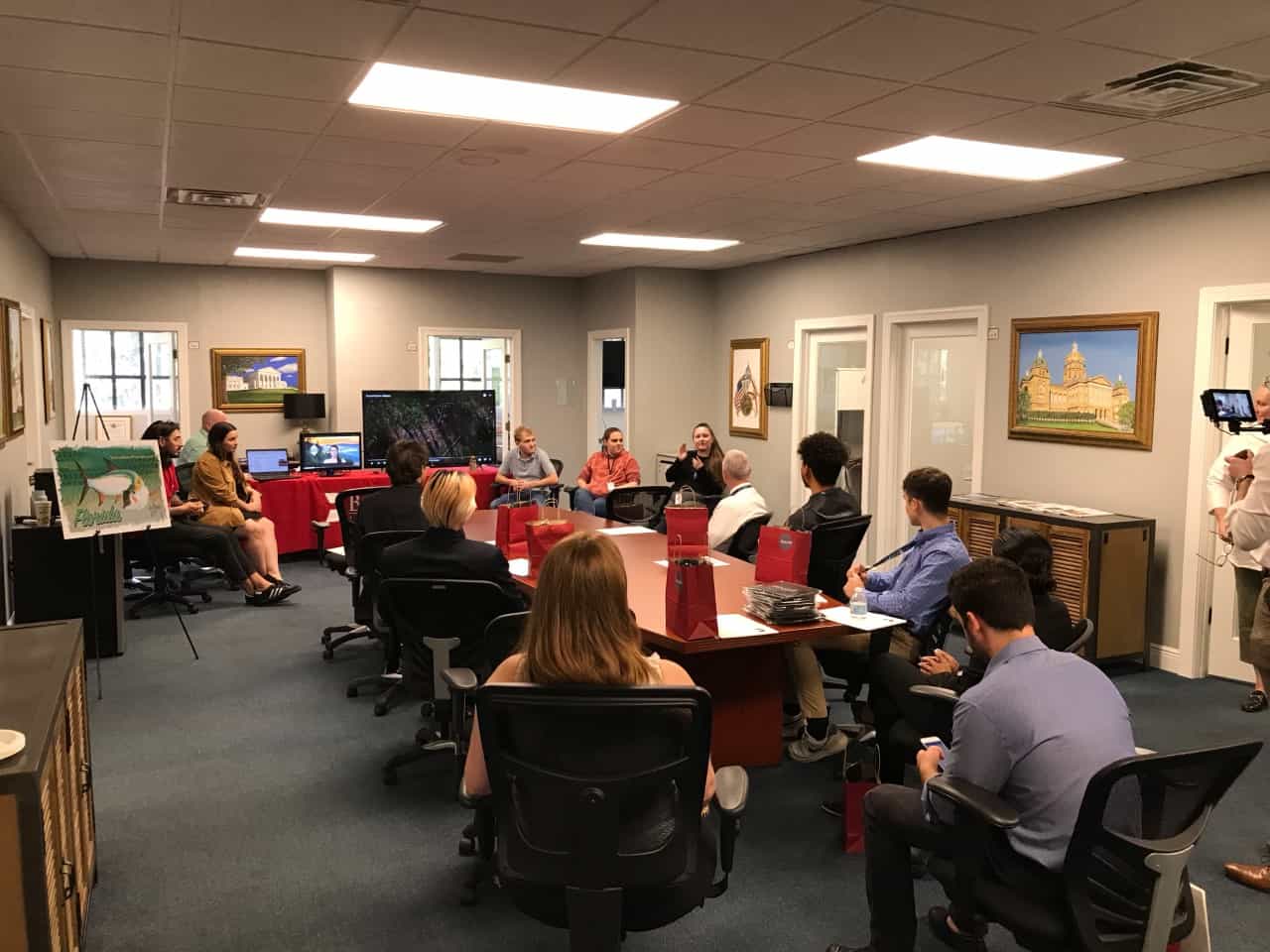 "The Tally Job Hop has been very successful in getting our FSU students connected with local technology companies and to bring awareness to the opportunities available locally", said Ebe Randeree, Associate Dean of the College.
"My biggest takeaway from meeting all of these employers is how I can still pursue my dreams in tech without having to trek hundreds of miles away when I have so many opportunities in my backyard," says IT Sophomore, Jennifer Sterling. "Seeing how much passion is poured into each company really inspires me to seek out local job opportunities so I can uplift the Tallahassee community in my own way."
Anni Douberly, a Junior majoring in IT said, "This was a fantastic opportunity to expand my knowledge of the job industry in Tallahassee. I had a great time networking and building connections with local companies in the technology field. My experience at the Tally Job Hop was truly invaluable."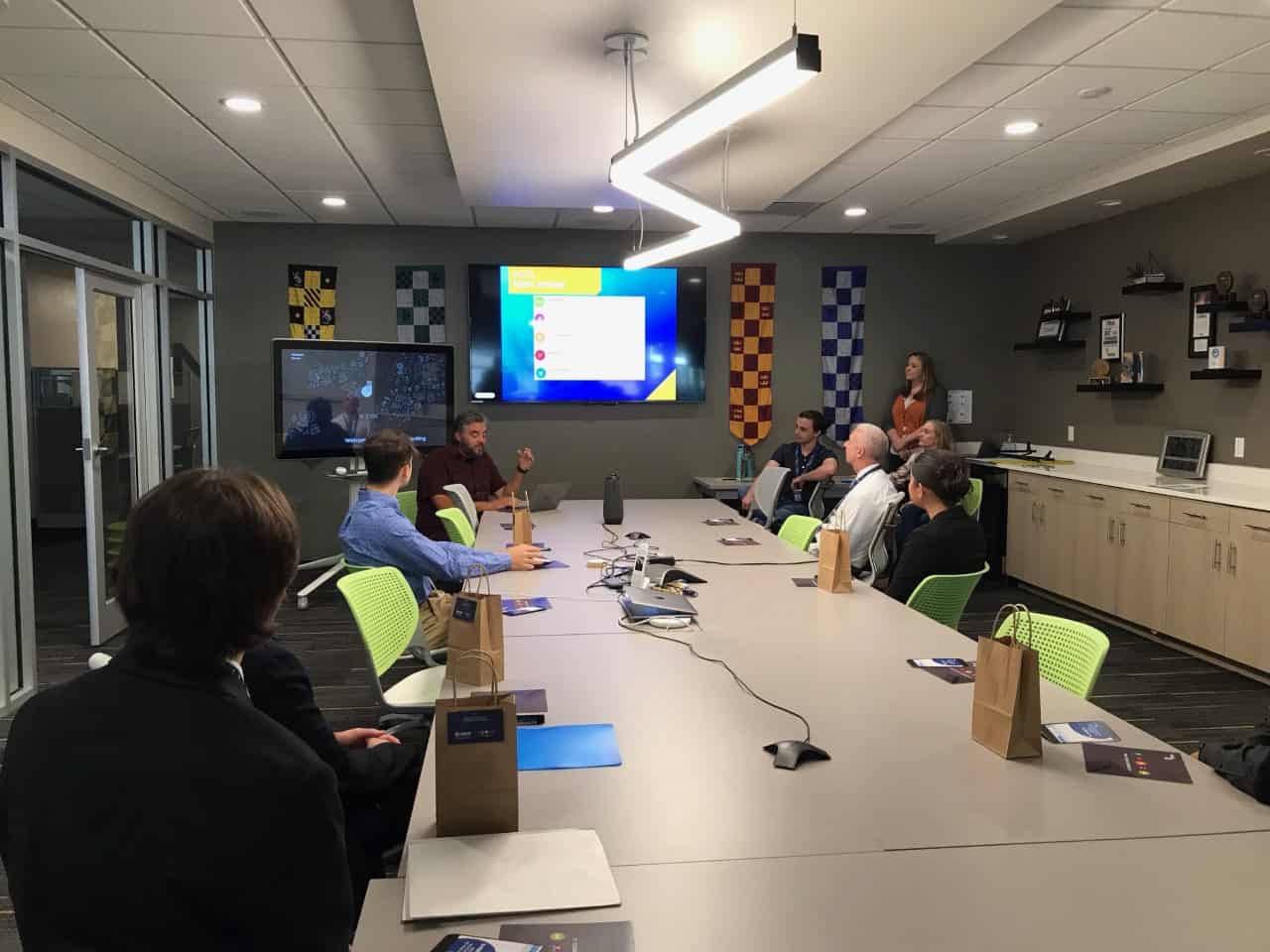 The effort is supported by the College of Communication & Information (CCI) and the Greater Tallahassee Chamber of Commerce. Check here for updates on the next Tally Job Hop, and check out the YouTube video below to get a full look at what the Tally Job Hop has to offer!