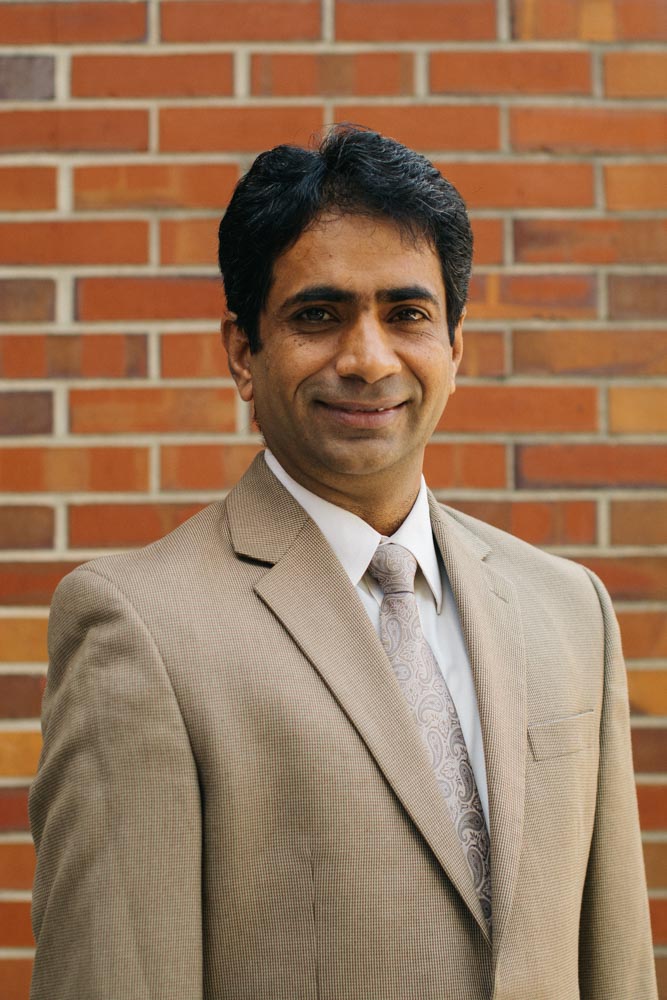 Two doctoral students from the FSU School of Information (iSchool) presented papers at the 2019 AMCIS conference in Cancún, Mexico. In its 25th year, America's Conference on Information Systems (AMCIS) is an event of the Association for Information Systems (AIS), and took place August 15 to 17 with the theme "New Frontiers in Digital Convergence."
Muhamad Prabu Wibowo and Asif Shaikh, doctoral students in the iSchool, presented papers at AMCIS's doctoral consortium.
"The acceptance of AMCIS has helped me increase my awareness of the latest issues in Information and Communication Technologies (ICTs) and Information Systems (IS); not only in the technical aspects but also in the socio-technical aspects," Wibowo said. "I also met a lot of new people in AMCIS that of course helped me building built my network of colleagues with similar interests as early as possible. After the conference, I am still in touch with some Ph.D. students to keep an update of the issues. I believe that there could be potential collaboration on academic writings and/or conducting projects with them in the future. Therefore, the acceptance of AMCIS is really helpful to define the further path of my current research."
Under the supervision of iSchool Professor Dr. Shuyuan Ho, Wibowo presented a paper about user resistance of archival management systems in Indonesian public rural agencies.