School of Communication doctoral students Abigail Reed and Kailash Koushik recently had their research paper Star Wars: The Last Jedi, Beauty and the Beast, and Disney's Commodification of Feminism: A Political Economic Analysis accepted for publication in the Multidisciplinary Digital Publishing Institute (MDPI) on November 18, 2018. According to the paper's abstract, the research "seeks to explore the strategies Hollywood utilizes to capitalize on feminist social movements through replacing hegemonic male characters with female ones or updating traditional stories through a more 'feminist' retelling." Reed and Koushik analyzed the role and representation of women through the lenses of critical political economy, feminist political economy, and feminist film criticism. They make a strong argument that no social progress is made through the creation of these retellings. You can read the full text by clicking here.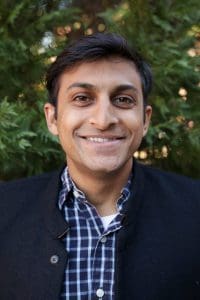 Kailash Koushik successfully defended his doctoral thesis on the working conditions of newspaper journalists in India. His research areas include critical political economy of media, media labor, South-Asian media, and media under neoliberalism & globalization.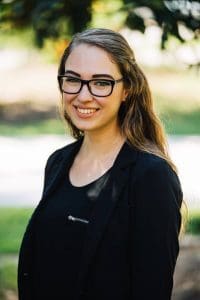 Abigail Reed is a doctoral student at the School of Communication. Her primary area of research interest involves the representation of marginalized identities in contemporary Western cinema using critical textual analysis, audience reception studies, and political economy of media. Her dissertation will be on the representation and reception of alternative subjectivities in the Disney Star Wars films.