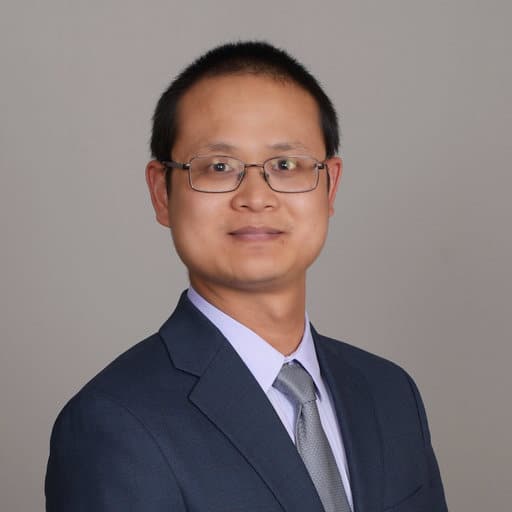 School of Communication Science and Disorders Assistant Professor Dr. Zilong Xie and Department of Psychology Associate Professor Dr. Caterina Gratton were recently awarded an ISL Planning Grant from the Institute for Successful Longevity at Florida State University.
Xie and Gratton will use the ISL Planning Grant to collect preliminary data from a small number of patients to establish the feasibility of their project, which will help support external grant submissions to the National Institute of Health.
Specifically, this project will use functional magnetic resonance imaging (fMRI) to measure brain networks supporting speech perception in older adults with hearing loss and examine how these brain networks change after hearing rehabilitation using hearing aids.
"Speech perception skills are critical for daily social communication. Older adults with hearing loss often report difficulty perceiving speech, especially in noisy environments. Hearing rehabilitation, including hearing aids and cochlear implants, has enhanced or restored speech perception in many individuals. Despite the overall success of these hearing rehabilitation procedures, significant variability exists in the speech perception outcomes. Understanding and explaining the reasons for variability in speech perception, particularly identifying the sources of poor performance, is a pressing challenge for researchers and clinicians," says Dr. Xie. "The lack of knowledge about the sources of performance variability hinders endeavors from developing grounded theories for speech processing mechanisms, rendering a reasonable prognosis for clients with functional hearing problems, or formulating effective strategies for intervention in poor performers."
The long-term goal of their research is to improve speech communication in older adults with hearing loss through a greater understanding of the brain mechanisms that support and limit speech perception associated with aging, hearing loss, and hearing rehabilitation.