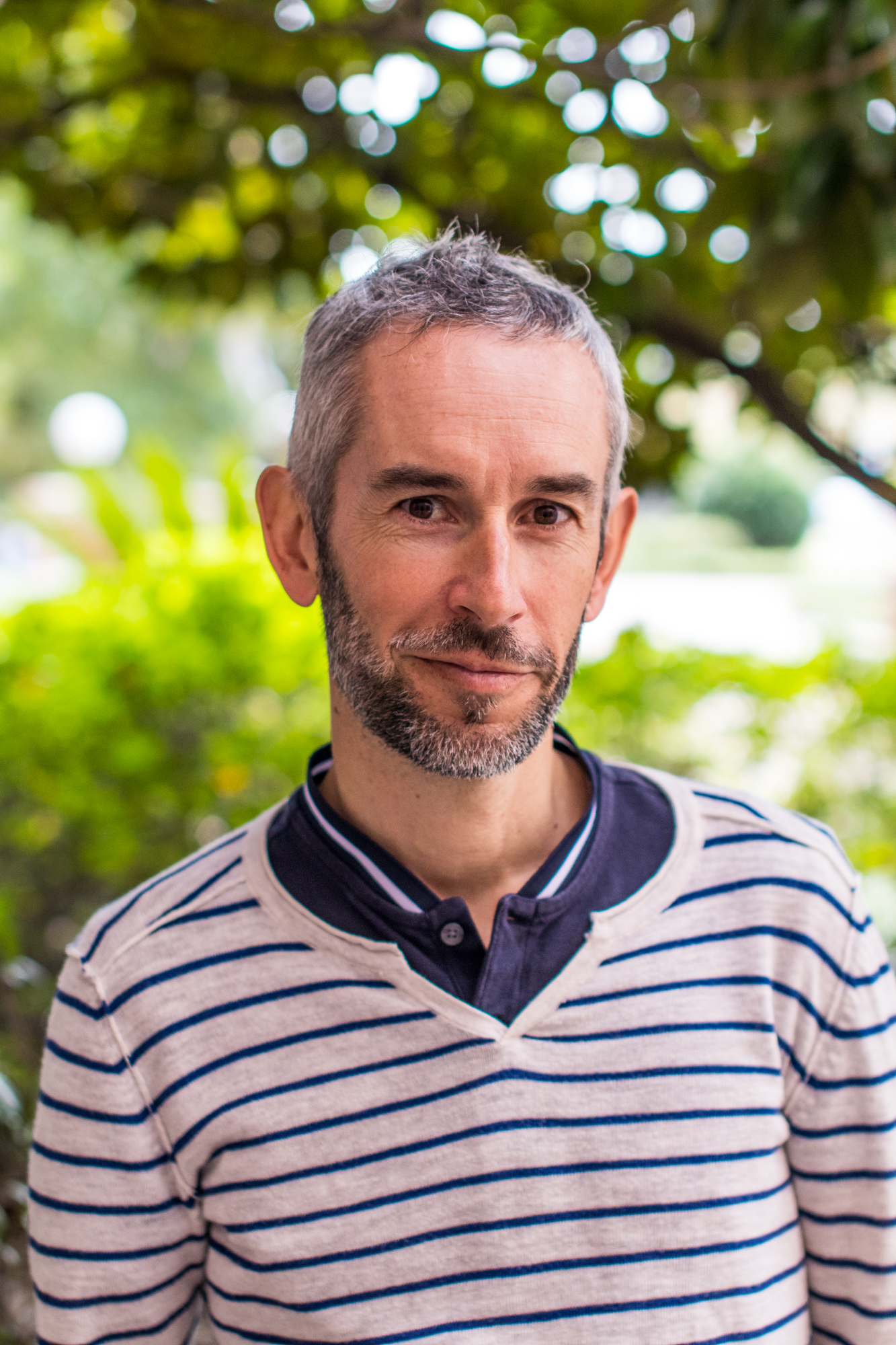 Dr. Patrick Merle (Public Relations) and Nanette Schimpf, APR, CPRC, ('89, B.S. Communication) are celebrating the five-year anniversary of their partnership, the Incubation Lab. This joint effort between CCI and The Moore Agency allows students to work with real clients while practicing their research, problem-solving, and presentation skills.
Teaming up just like they would in the real-world, students create their own PR firms and work with local clients such as the Tallahassee Museum, Tall Timbers, the Tallahassee Memorial Healthcare Animal Therapy Program, and the Florida Sheriffs Association. Groups spend the first semester focusing on research, then pitch their comprehensive communication campaigns to the client in the spring.
"It is fundamental when working with strategic communication to provide students with opportunities as close and relevant to the profession as possible," says Dr. Merle, the incoming Director of CCI's School of Communication and current Associate Professor of PR. The Incubation Lab gives students that opportunity by requiring them to think outside of the four walls of a classroom. "Having an A in class no longer means having a perfect report and valuable solutions for a client. It demands a more holistic understanding of public relations and communication planning," he explains.
Dr. Merle and Schimpf collaborated to create an immersive experience with a focus on integrated communications. "We wanted to provide FSU communications with the best, most realistic experience possible to learn and grow," says Schimpf, Vice President of The Moore Agency. "The students get valuable experience, from researching various communications issues, to preparing a pitch and meeting with clients to share their recommendations. It is an immersive experience that prepares them for a career."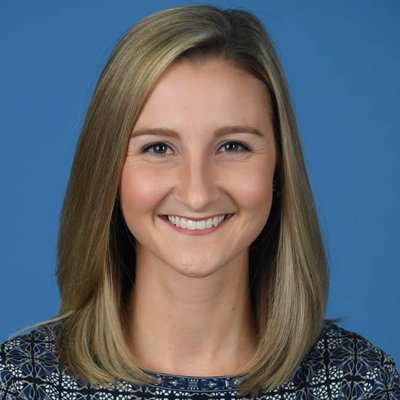 Kalani Long ('16, M.S. Integrated Marketing Communication) took the class a few years ago and still recalls how valuable the experience was for her professional development. "When developing strategies and ultimately a complete campaign for a client that has real, tangible goals and the reality of consequences if unsuccessful, you as student gain a level of experience that can't be taught from a textbook," she says.
Rachel Corry, who completed the class last year, agreed. She states her favorite part of the class was knowing that her work mattered outside of the context of school. "Knowing the project results would be going directly to the client motivated me to complete high-quality research and develop effective campaign strategies," she explains.
Schimpf and Dr. Merle work together to make sure the students get the most out of the class. Dr. Merle says, "The incubation lab has never been meant to be for the professor. Nonetheless, it is always rewarding to see how clients interact with our students and how they are impressed with their findings and solutions."
Schimpf is responsible for selecting the organization that receives the Lab's support. She also gets to connect with the students in class with Dr. Merle. "From start to finish, we work to ensure the students have everything they need and are on-boarded properly with the client. When Dr. Merle gives the nod, I meet with the class on topics they need to learn more about from an integrated communications firm perspective," she explains.
Together, the two provide PR students with a valuable and unique experience while creating lasting relationships with local organizations in need of PR and communication support. If the past five years are any indication of how the Incubation Lab will continue, the program is in for a long and bright future.