The STARS Catalyst project, led by researchers from Temple, UNC Charlotte, NC State, Kent State, Morgan State, and FSU, was recently funded by the National Science Foundation to continue work started in 2005.
The project, titled, "STARS: Catalyzing Action-Oriented Communities for Broadening Participation in Computing," will be led by CCI Faculty members Ebrahim Randeree and Faye Jones.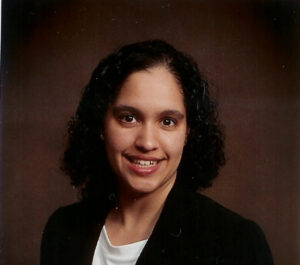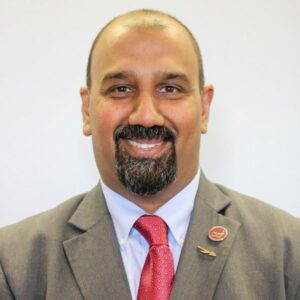 "We have been working with other universities since 2007 on this effort; at FSU, we work to develop student leaders, increase participation from underrepresented groups, visit schools in Florida, host local schools, lead events on campus, and build a pipeline of STEM students."  Faye Jones, Research Faculty at CCI, is excited that "a major goal of this project is to look at graduate outcomes of past STARS alumni and explore factors that have impacted their employability in STEM fields."  Dean Emeritus Larry Dennis helped launch the STARS network in 2005; Associate Dean Randeree has been involved with the STARS project since 2006 and has acted as the Academic Liaison for FSU to the Stars Computing Corp (a national alliance of universities working to broaden participation in computing).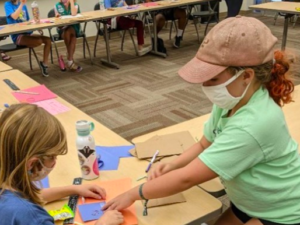 STARS offers programs, events, and conferences aimed at increasing the representation of women, Black, and Hispanic students and professionals in the field of computing. Its primary program is the STARS Leadership Corps (SLC) program. The SLC hosts projects at local, regional, and national levels in order to promote STEM fields, develop professional skills, and implement inclusive practices.
The project found that students and faculty who engaged with the SLC saw direct positive impacts on their persistence in the computing field. Students also reported overall increases in GPA, self-efficacy, computing identity, and commitment to computing.
Additionally, faculty members reported a greater sense of community after engaging with the program. The aim of this project is to support existing STARS programs and research on underrepresented groups, while expanding the organization and making its resources more accessible. With the support of this grant, the project aims to extend STARS to new organizations and universities and grow its already extensive network.
To read more about the project, click here. To keep up with theFSU chapter, click here.