Student employees are an essential part of campus operations at Florida State University. The dedication of passionate student employees strengthens office culture, providing invaluable student perspective to University services and programs.
FSU's Career Center recognized exceptional student employees across campus with their Student Employee of the Year (SEOTY) awards program. Over 100 students from across campus were nominated for this recognition, with six of these students selected for awards.
Eight students from FSU's College of Communication and Information (CCI) were nominated for SEOTY awards, and Christine Lopez, a senior in the School of Communication Science and Disorders, was awarded the SEOTY Mores Award. The award is given to a student employee who exemplifies outstanding professionalism in all aspects of their job. Lopez is an assistant to Associate Professor in the Department of Psychology, Dr. Sara Hart. Involved with Dr. Hart as a Directed Individual Study student in 2018, Lopez transitioned to a work study student position in the fall of 2018 to assist on the National Project of Achievement in Twins (NatPAT) for the past two years. Learn more about Lopez's award here.
The eight students nominated from CCI are listed below with a quote from their nominator. Congratulations to all!
Isabella Escobar – Web Design Intern, The National High Magnetic Field Laboratory. "Isabella demonstrates constant critical thinking skills in her work exploring and using extensions without help. In her work transforming static content to interactive content, Isabella critically thinks and plans like an instructional designer to help site visitors learn best."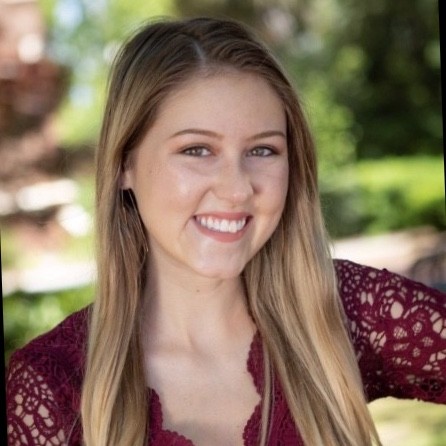 Abbey Hale – Graduate Assistant, College of Communication and Information. "I have witnessed a great deal of changes implemented by Abbey. We have trust in her, we have a deep respect for her as a superior, and we continue to improve our own customer service skills because of her."
Karina Hernandez – Front Desk Assistant, College of Communication and Information. "Karina is hardworking, inspirational, and consistently demonstrates competency in everything she takes on."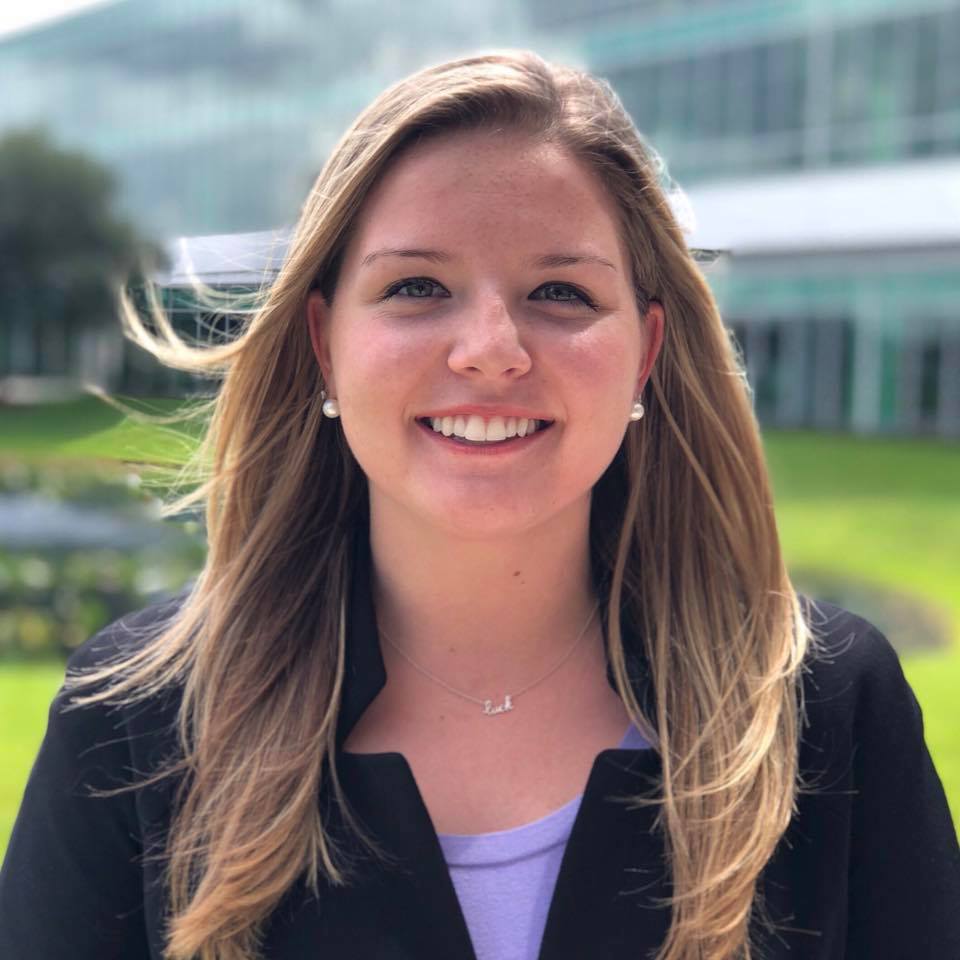 Rhiannon Jacobson – Outreach Coordinator, College of Communication and Information. "Our outreach is better organized, with data tracking that Rhiannon initiated, and with better results. In the process, she has developed a training manual for others to follow, worked directly in grooming her future replacement, and has improved our processes in reaching to k-12 audiences.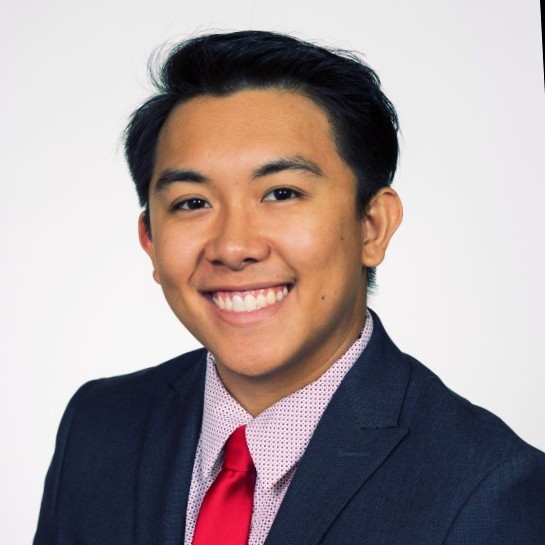 Derek Labios – Video Intern, College of Communication and Information. "Derek's creativity and hard work have been beyond all our expectations. He has contribute with his vision and passion to create the most amazing videos for the college. We couldn't be more happier with his performance. He is incredible talented and a great person to work with, and he's eager to learn something new everyday."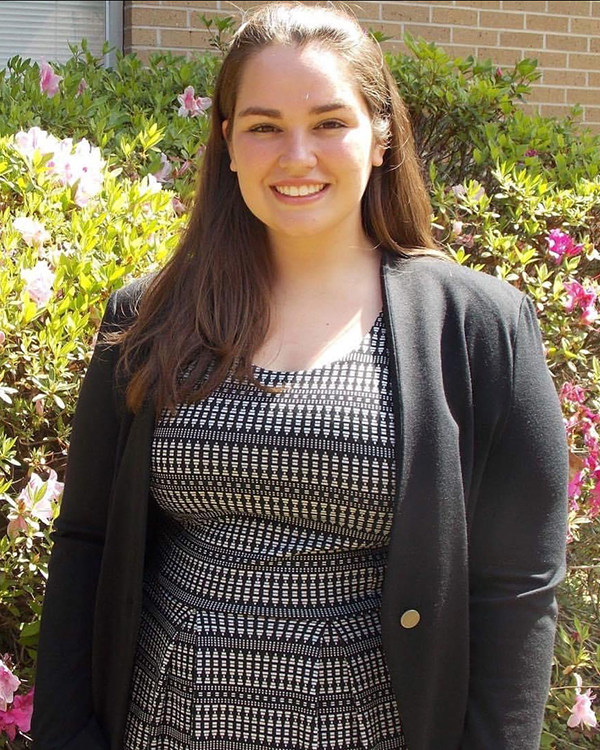 Christine Lopez – Mores Award Recipient, Student Assistant, Psychology. "Christine's initiative shines through when she completes not only her tasks in a quick, polished manner, but when she takes it upon herself to see where things are slipping behind."
Lauren Martin – Media Intern, College of Communication and Information. "Lauren has exemplified leadership skills since day one in her internship. She's organized, reliable, and goes above and beyond with each assignment. Her writing and editing skills are also truly impressive."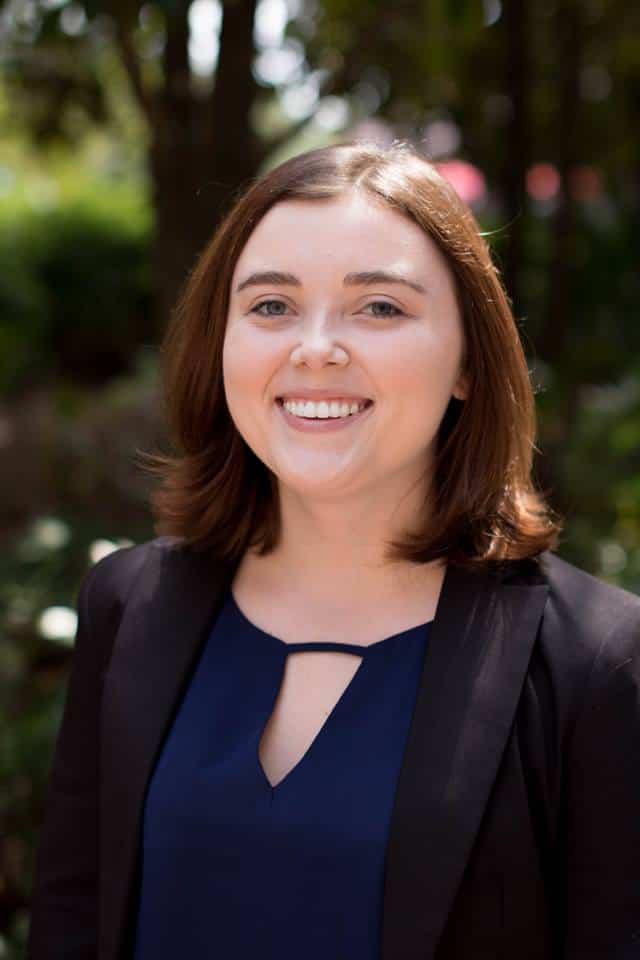 Laura Miller – Library Publishing Graduate Assistant, FSU Libraries. "Laura arrived with experience in the areas our office is exploring as service avenues. She has also shown that she is a brilliantly capable instructor and researcher in her own right."
For more information about the annual Student Employee of the Year awards program, visit career.fsu.edu/faculty/seoty.