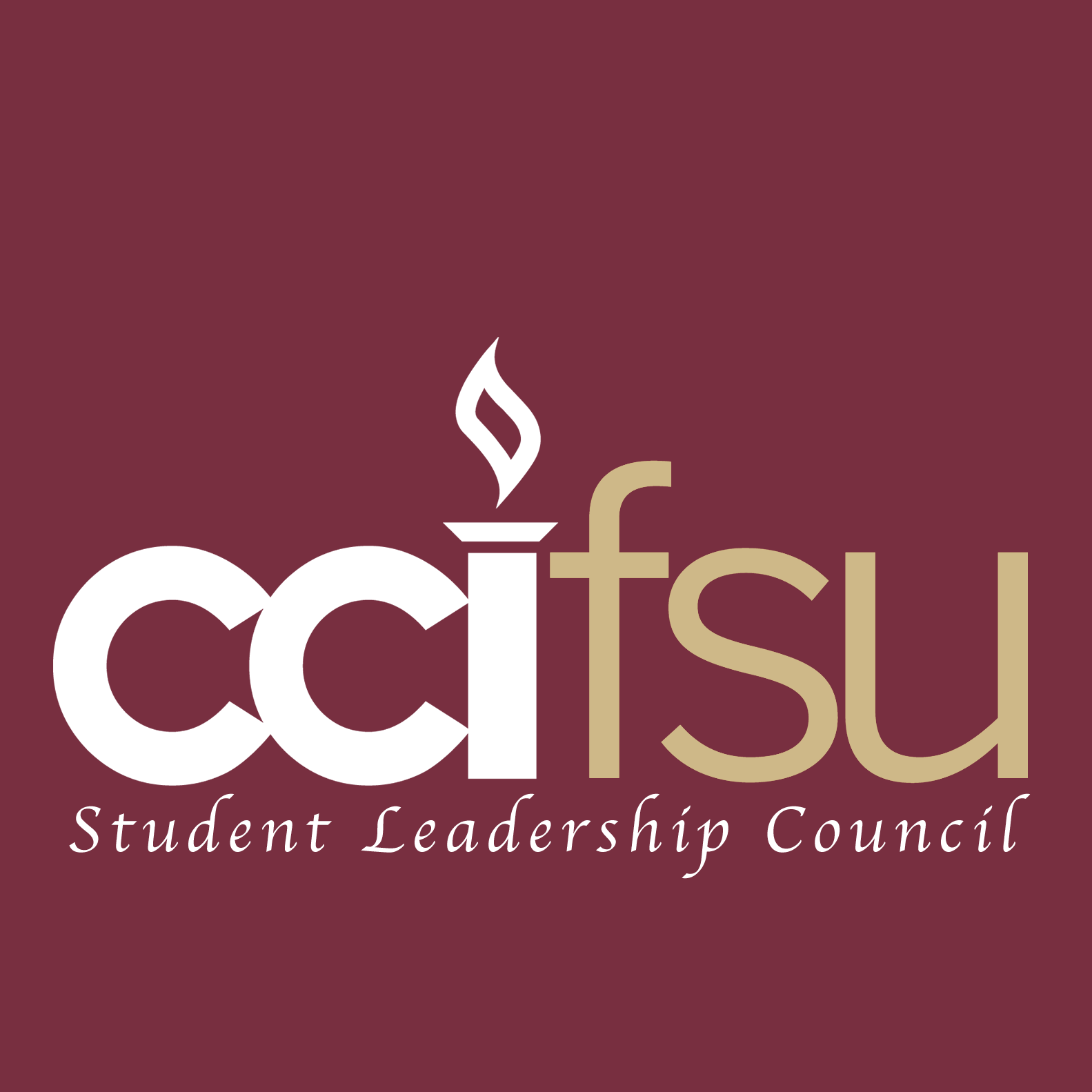 The CCI Student Leadership Council is pleased to announce the recipients of the 2020 CCI-SLC Leadership Award, Daniel Engler, Jonathan Garcia, and Julia Stern. The Leadership Award is a peer-nominated award given to one graduate OR undergraduate student in each of CCI's three schools. The nominees are evaluated on their leadership in University student groups, projects, or events, academic performance, and other contributions inside and outside of the classroom.
"Our students contribute to the College, University and local community under the radar of faculty. The CCI-Student Leadership Council established their Leadership Award to accept nominations from fellow students to acknowledge and honor these contributions," says SLC Faculty Advisor Betsy Crawford. "Each year I am impressed by the creativity, dedication, altruism and energy of our award recipients. Each supports their fellow students and will continue to grow and make a difference as they move forward in their careers. I am proud of them and the Leadership Council in providing this award to highlight their accomplishments."
The recipient for the School of Communication, Daniel Engler is a senior studying Advertising. Engler spent this past year serving as President and Peer Mentor for the Advertising Club at FSU and President of the Inter-Residence Hall Council for Traditions and Ragans Halls. "Throughout my undergraduate years at Florida State University, I have been fortunate to find unique ways to be involved and give back. I have always strived to create a positive impact on the Nole community as well as my peers," Engler explains. He will continue his education next fall in FSU's Integrated Marketing Communication graduate program where he will learn more regarding research within advertising, public relations, and marketing techniques.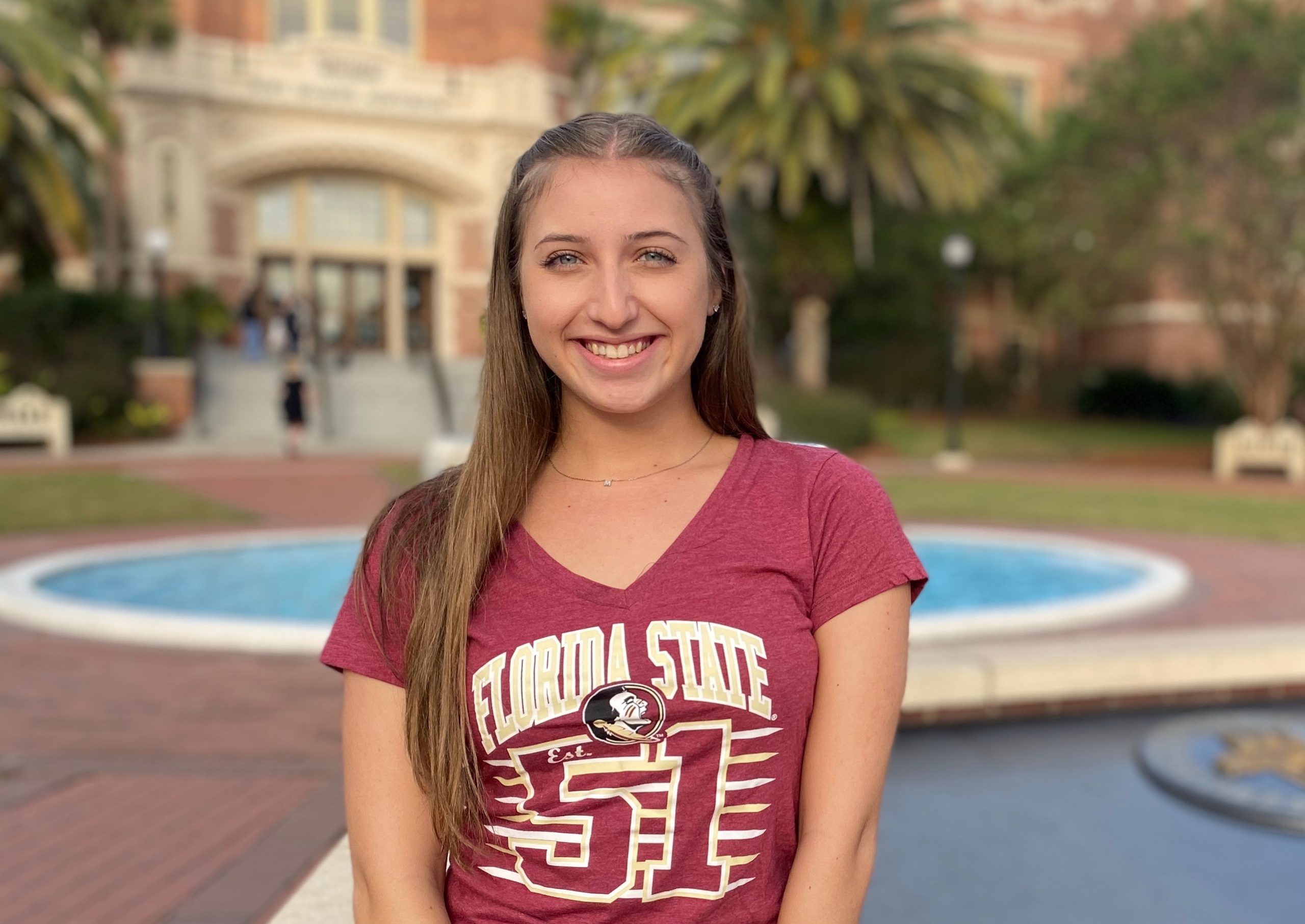 Julia Stern, a senior in the School of Communication Science and Disorders says, "Receiving this award means a lot to me because during my time at FSU I strived to develop qualities that would strengthen my leadership abilities. During my time as the Vice President of the National Student Speech Language and Hearing Association, I was able to create a student mentorship program for our members, in order to help facilitate their academic success. I believe that my leadership skills were molded even further through my experience as a Teaching Assistant in the Anatomy and Physiology of the Speech and Hearing Mechanism Laboratory." Stern is also involved with the FSU Center for Autism and Related Disabilities (CARD), the Language Environment Analysis (LENA) research project, the Student Academy of Audiology (SAA), and the "Help Guatemala Hear" service trip. After graduation, Stern plans to earn her master's degree in Speech Language Pathology at Florida Atlantic University. In the future, she hopes to work in the hospital setting treating babies in the NICU with dysphagia.
Jonathan Garcia is a senior studying Information Technology in the School of Information. They were the President of Lambda Pi Eta Communication Honor Society, and heavily involved with FSU's Pride Student Union, LGBTheology, and the Service Leadership Seminar & Service Scholars. "Winning the CCI-SLC Leadership Award was truly honorable because I have worked for the past 4 years, being focused solely on the goal. I cried when I got the email because it means that the work I have done for my community, the LGBTQ+ community, has made a difference and means something. It means something more than a dream I had when I was younger dreaming of the day I could be openly out," they said. After graduation, Jonathan plans to pursue their master's degree in cybersecurity, either in Austin, Texas, or Chicago, Illinois.
CCI would like to congratulate every student nominated for this year's award. Our students constantly go above and beyond in their classes and their communities, and we are so honored to teach and work with some of FSU's best!